Born In Our Lab
Honed in the Real World
Crafted with meticulous attention to detail and using only the finest materials and components, each cooler bag is a testament to our commitment to quality. Drawing on our roots both in the great outdoors and at home, these bags strike a perfect balance between rugged durability and stylish functionality, ensuring you can keep moving wherever your adventures take you.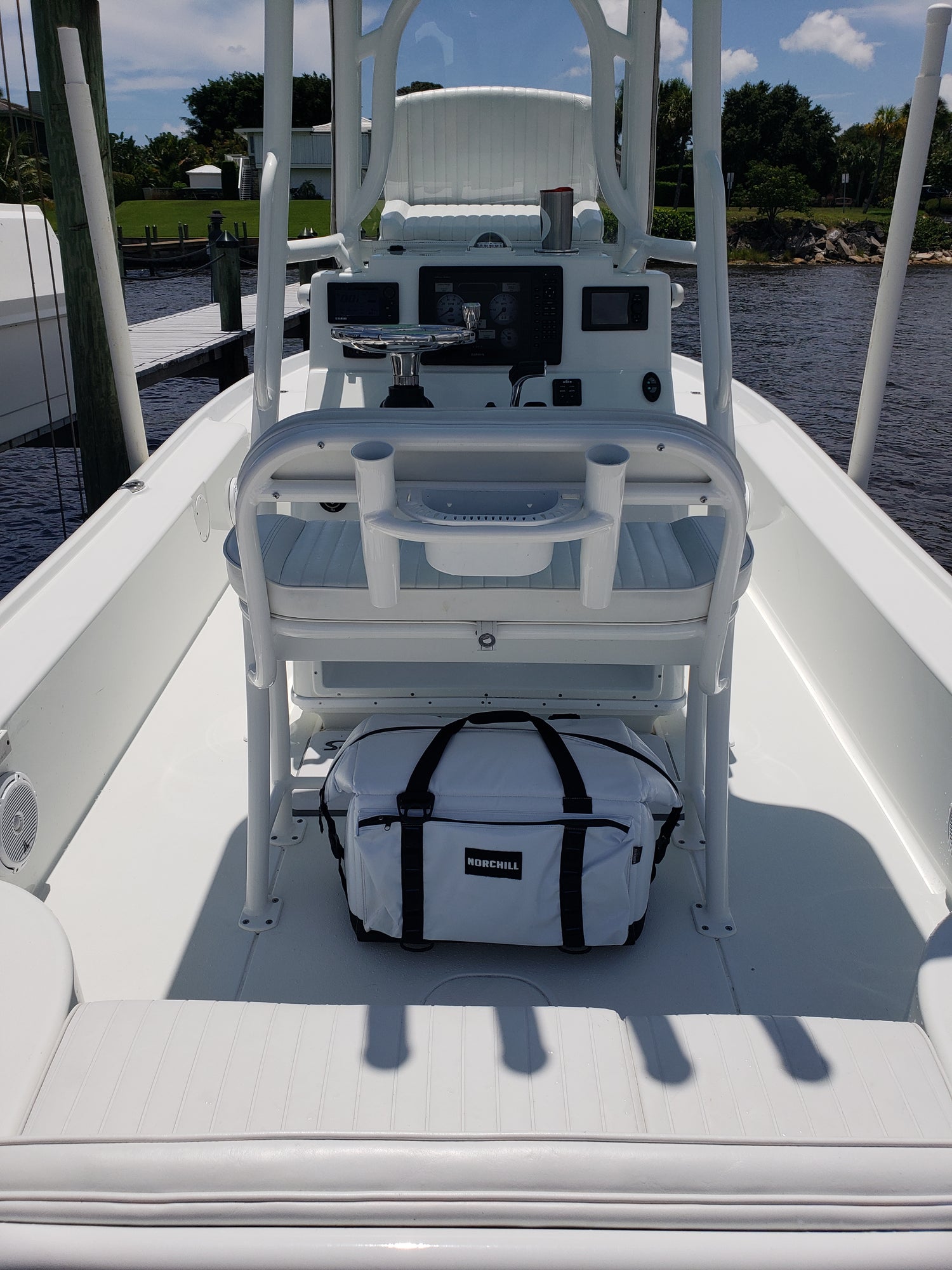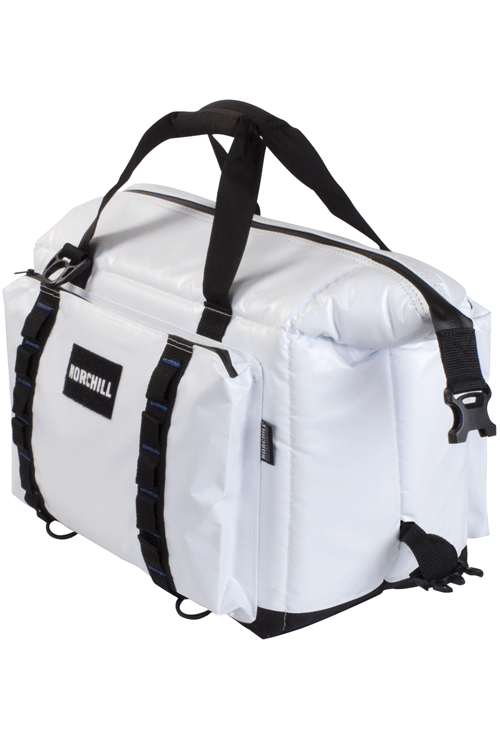 BoatBag
xTreme
With its waterproof YKK® zippers, the xTreme is designed to keep the elements at bay, even in the harshest of environments. The xTreme Series also boasts oversized side pockets for added storage, heavy-duty hardware for enhanced durability, and deluxe shoulder straps and heavily padded carry handles for comfortable transport.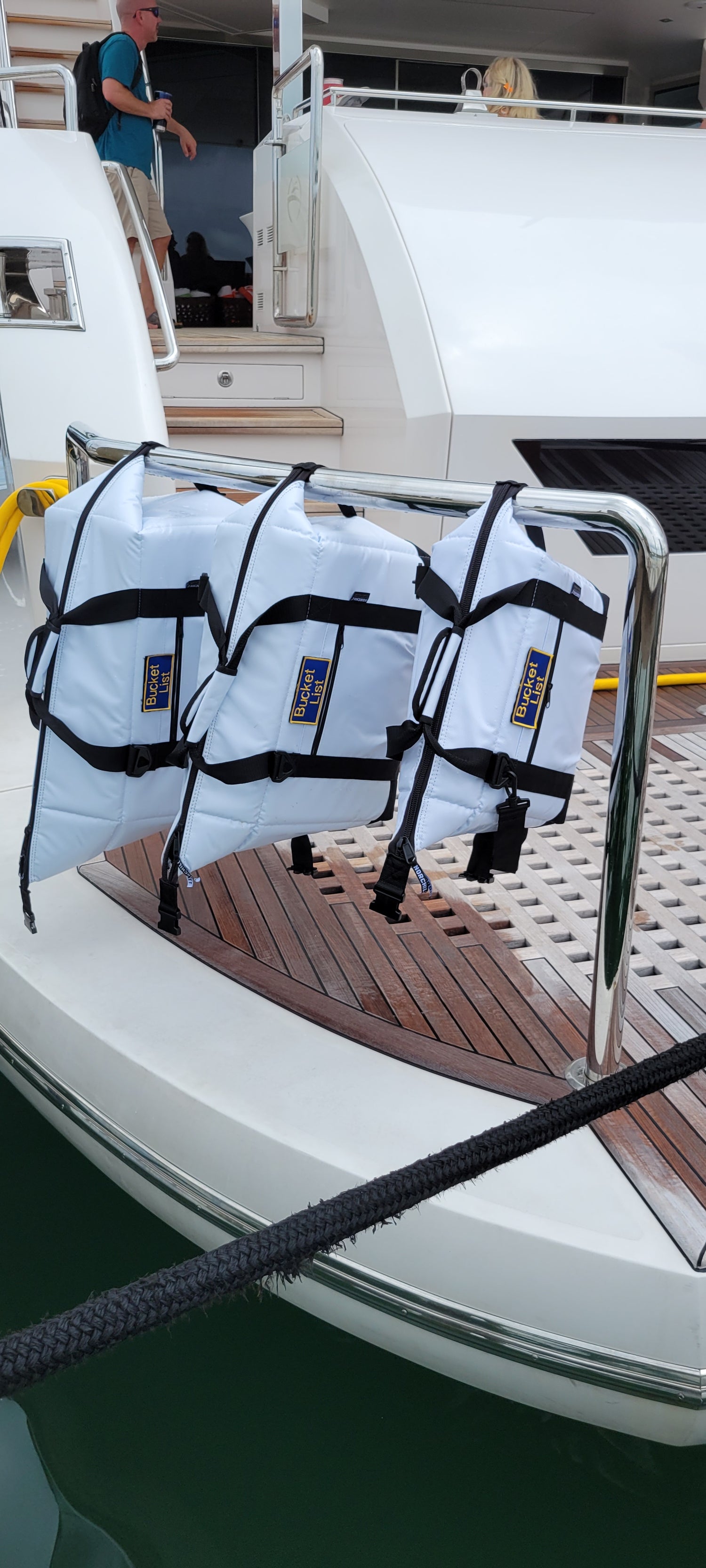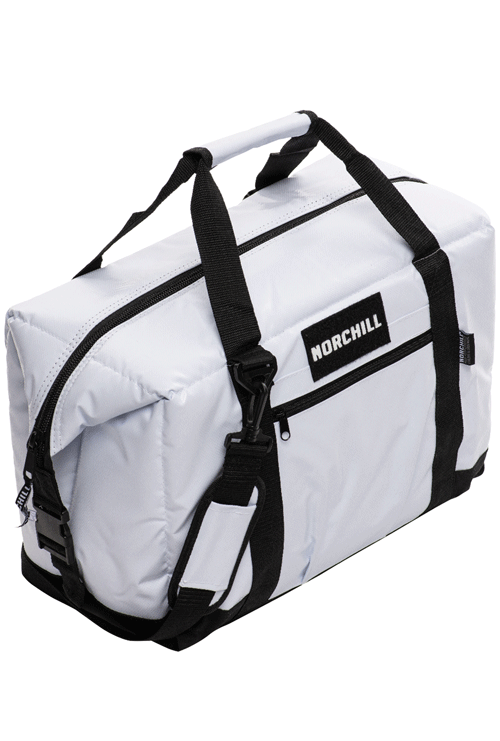 BoatBag™
Think of the BoatBag™ as your new year-round, go-to cooler. This high-performance marine cooler bag is constructed with a PVC tarpaulin shell that's tear-resistant and won't break down under harsh UV rays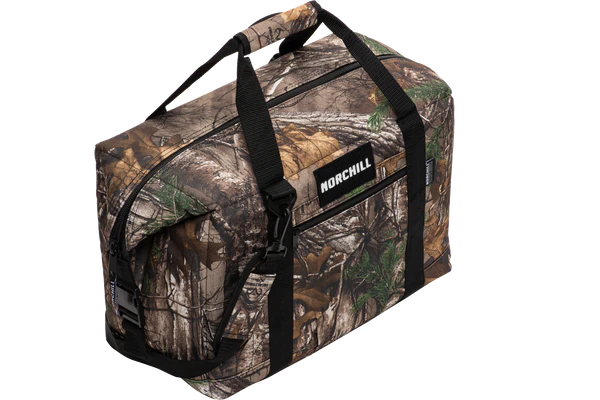 OUTDOORSMAN
Whether you're trekking through the woods or riding on an ATV, the Outdoorsmen Series is the perfect companion. This series comes equipped with an enhanced water-resistant Real Tree Xtra® canvas shell, G8TRSkin™ liners, fusion-welded liner seams, and padded carry handles, ensuring both durability and comfort.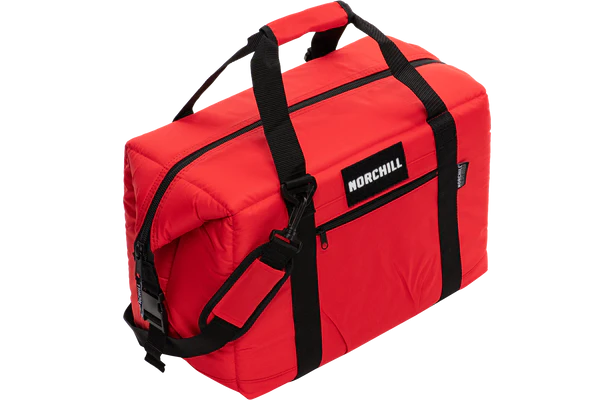 VOYAGER
The NorChill® Voyager Series Cooler Bags are versatile enough to handle any occasion, whether you're spending a day at the park, shopping at the grocery store, or cheering on your favorite sports team. These bags are designed to be reliable and durable, ensuring that your food and drinks stay cool and fresh, no matter where you go.
Kept fish frozen for the trip home to California from Mexico. Easy to pack and stays closed. Very happy with this soft cooler bag.

— Mike L.

We were a little skeptical about how this bag works, but it not only kept ice solid for hours in the sun, the hot water we used to initially shape the bag was still steaming when we emptied it a few hours later.

— Betty H.

The BoatBag holds the cold like a hard sided cooler. Only it is a whole lot lighter and a lot softer.  You can actually carry by yourself without struggling. 

— Greg C