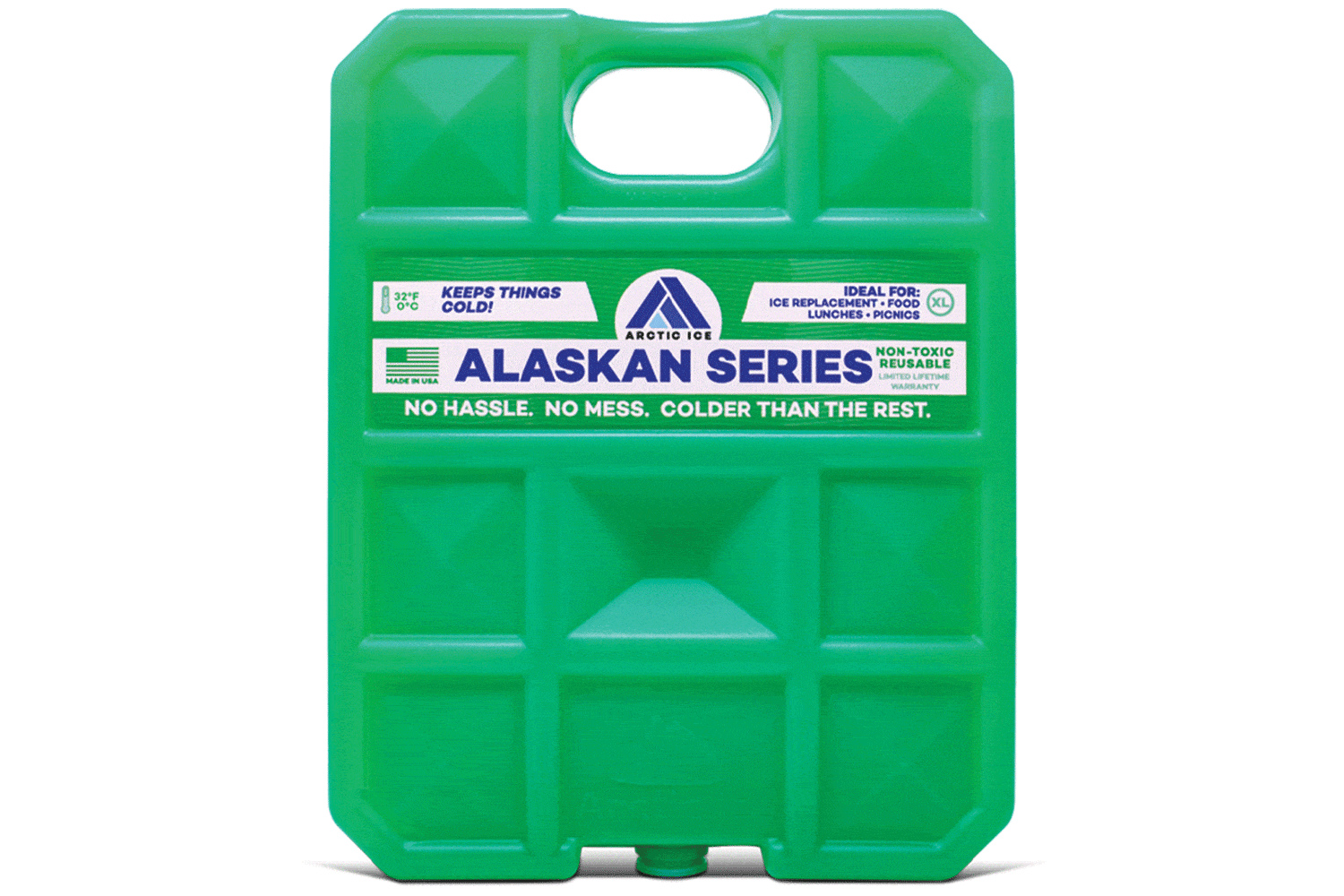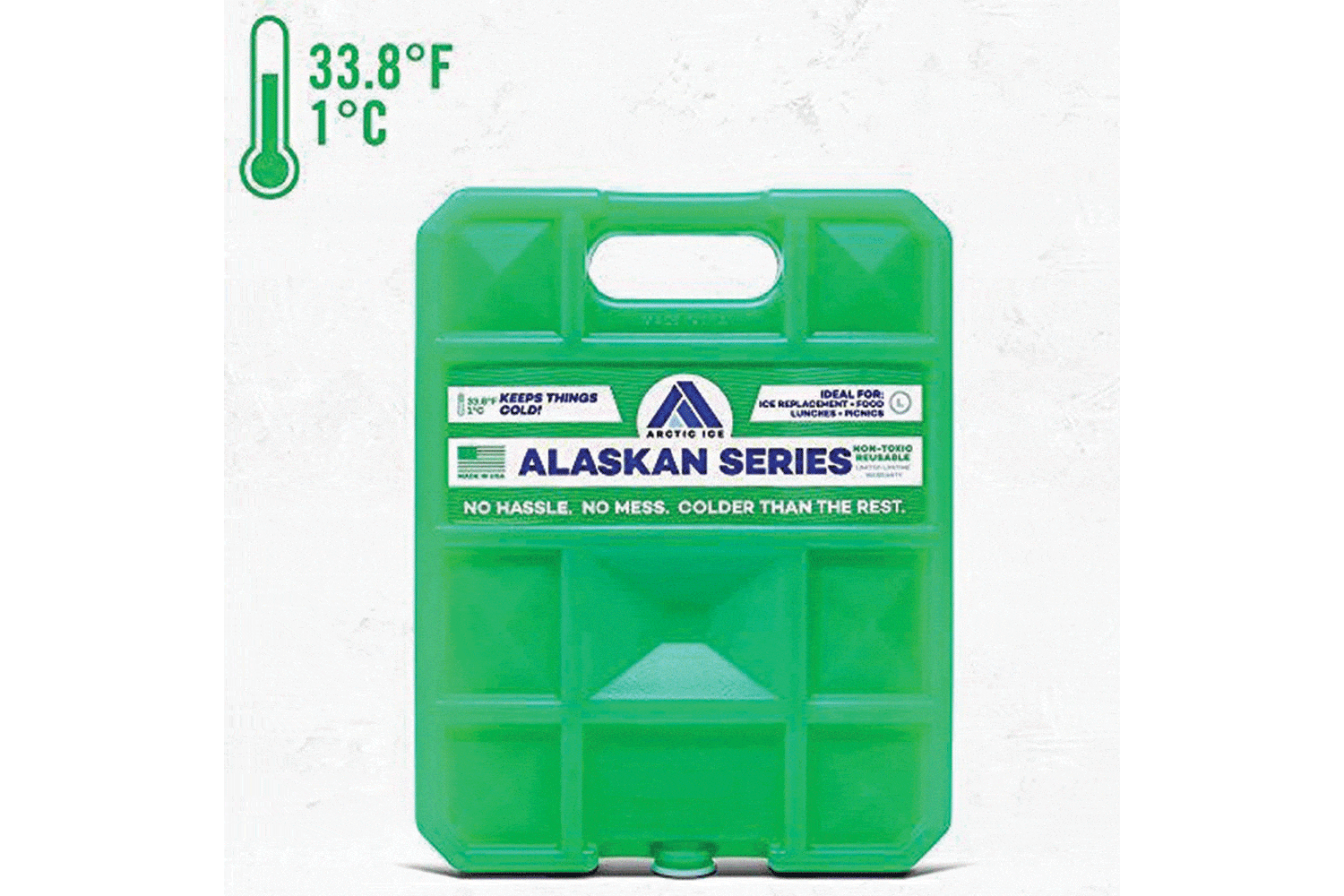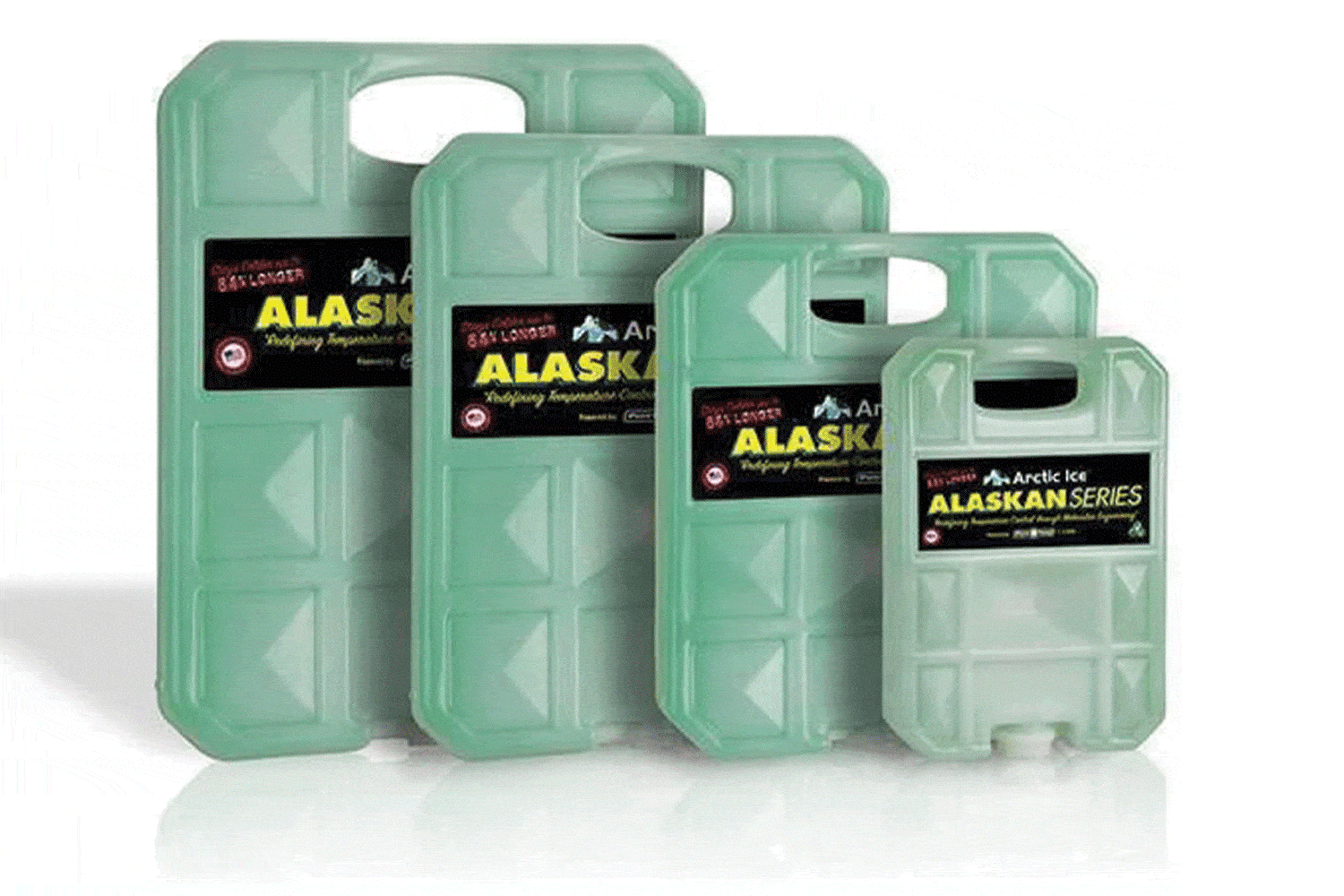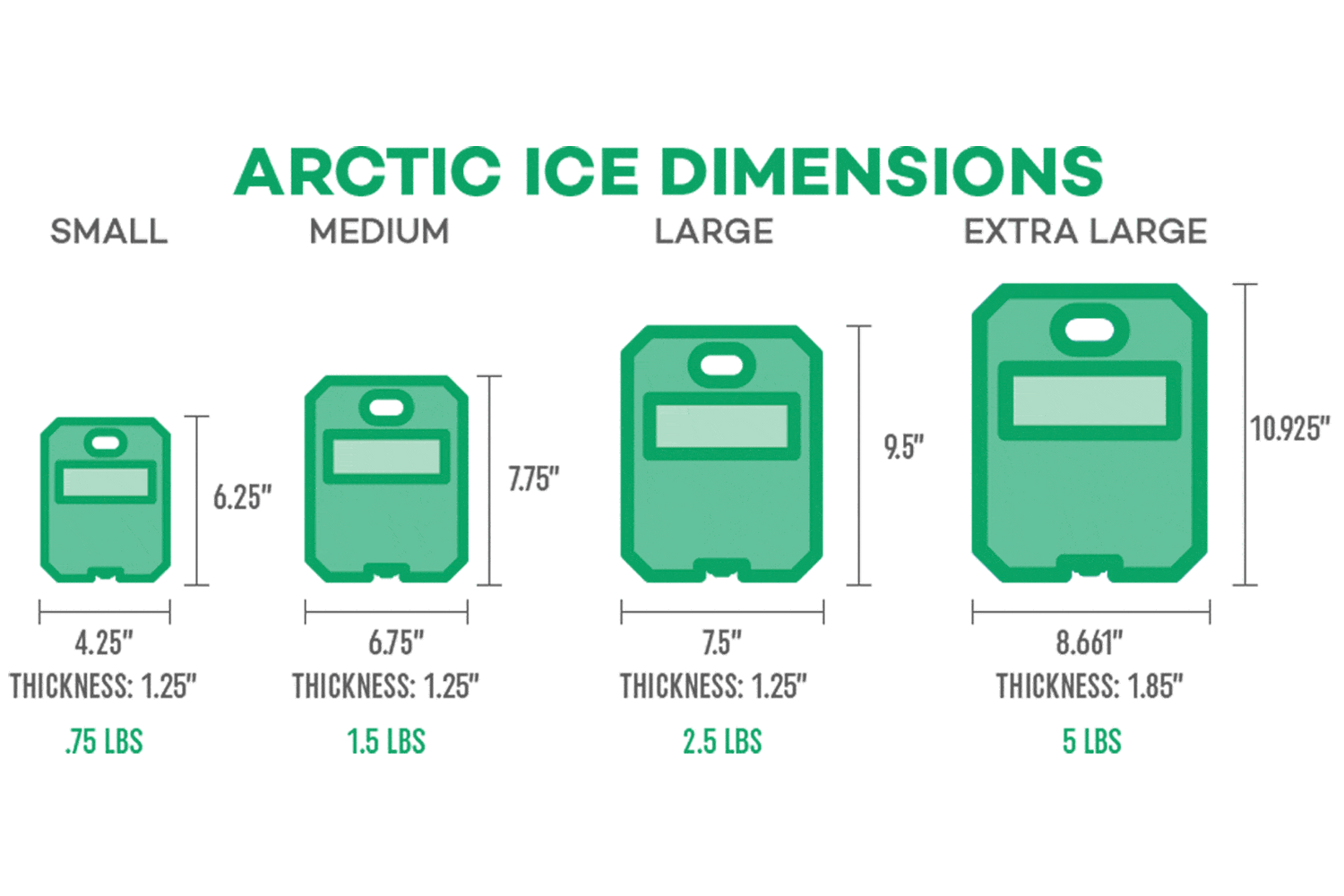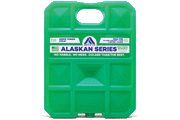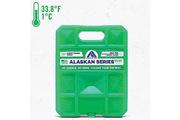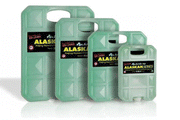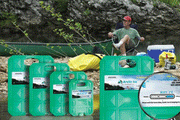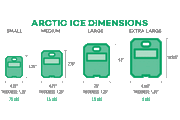 Arctic Ice Alaskan Series Ice Pack
Ideal for Keeping Your Frozen Goods, COLD...  Arctic Ice™ Alaskan Series™ freezes at 32°F, efficiently keeping food and drinks cold without the risk of freezing. The active ingredients are non-toxic and housed in a rugged container designed to provide maximum surface area to increase the efficiency at which they cool. In several tests, Alaskan Series™ panels have maintained food-safe temperatures for hours, even days without the risk of freezing. When finished using, simply store in the freezer until needed again. Freeze the Alaskan Series™ panels in any freezer 6-8 hours prior to use. Alaskan Series™ panels can also be used in combination with ice to extend the life of ice up to 50%. Alaskan Series panels are even top-rack dishwasher safe, making them reusable for years!
Regular price
Sale price
$14.99
Unit price
per
Great Product
Good quality and durable keeps things cool and fresh for an afternoon of boating.
Great
Nice products ! Didn't know an ice pack was part of the purchase price .
Thank you!
Good so far......
Used only a couple of times but has performed as expected. I really like the flat design. Haven't used it enough to determine if it's going to swell up over time like the cheap ice packs.