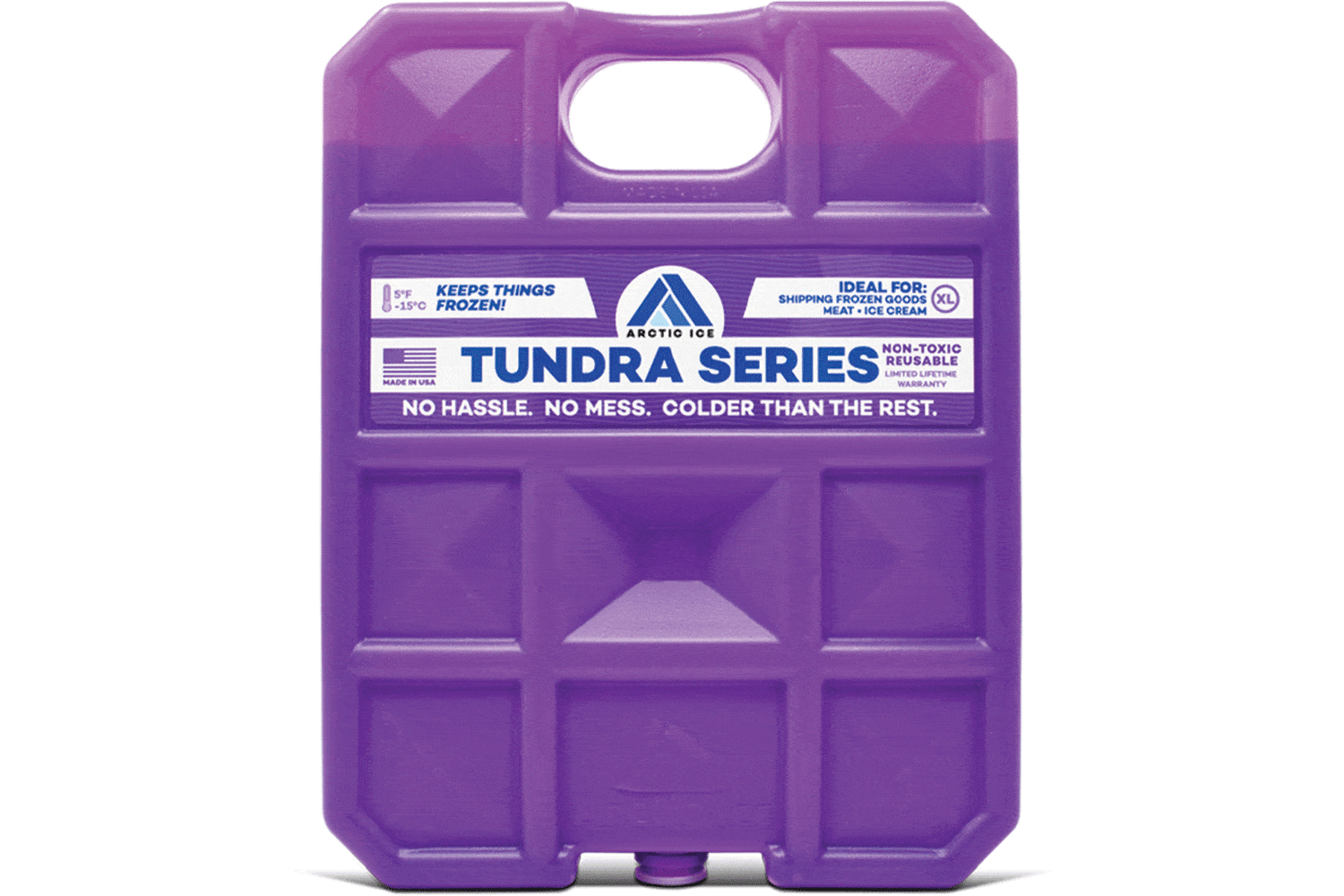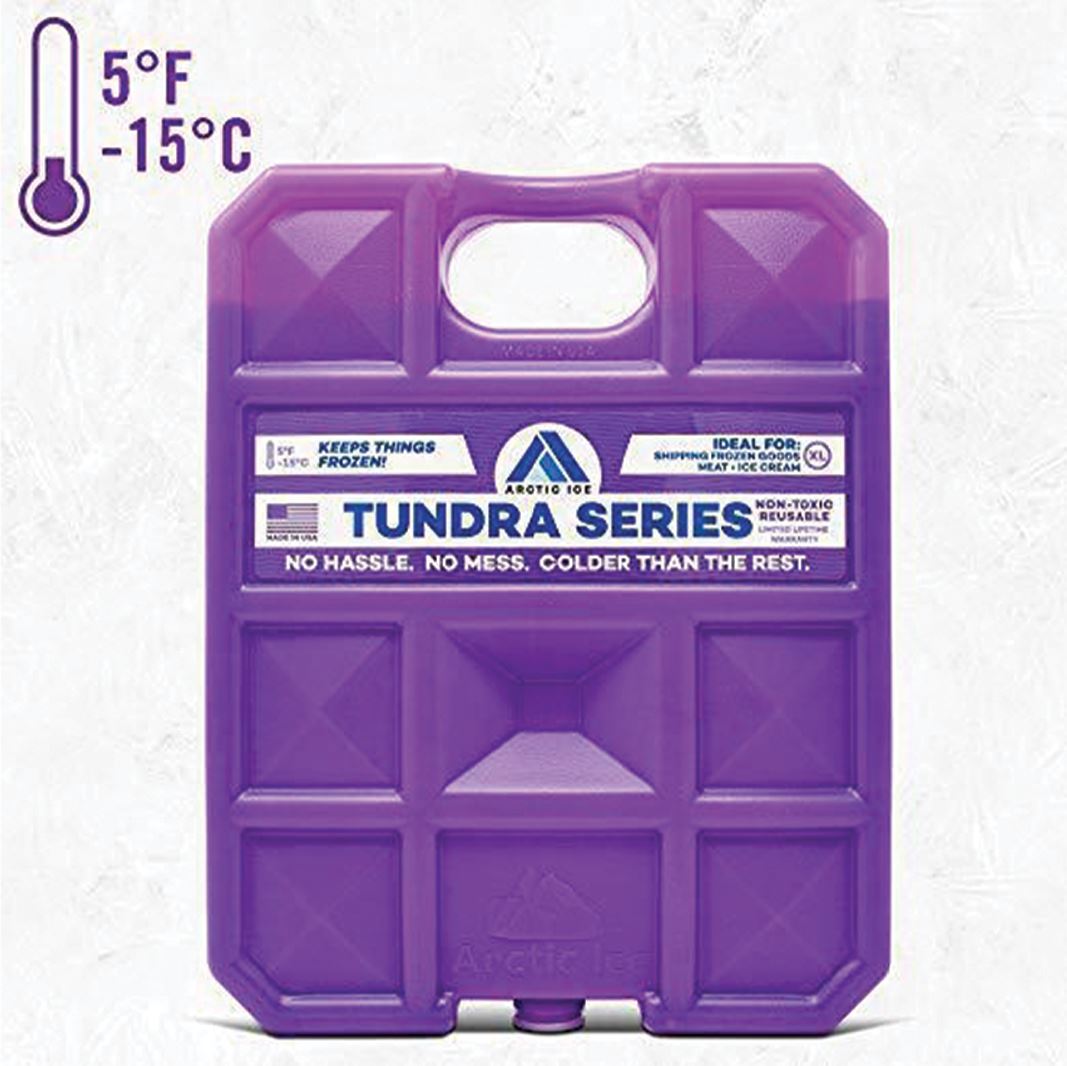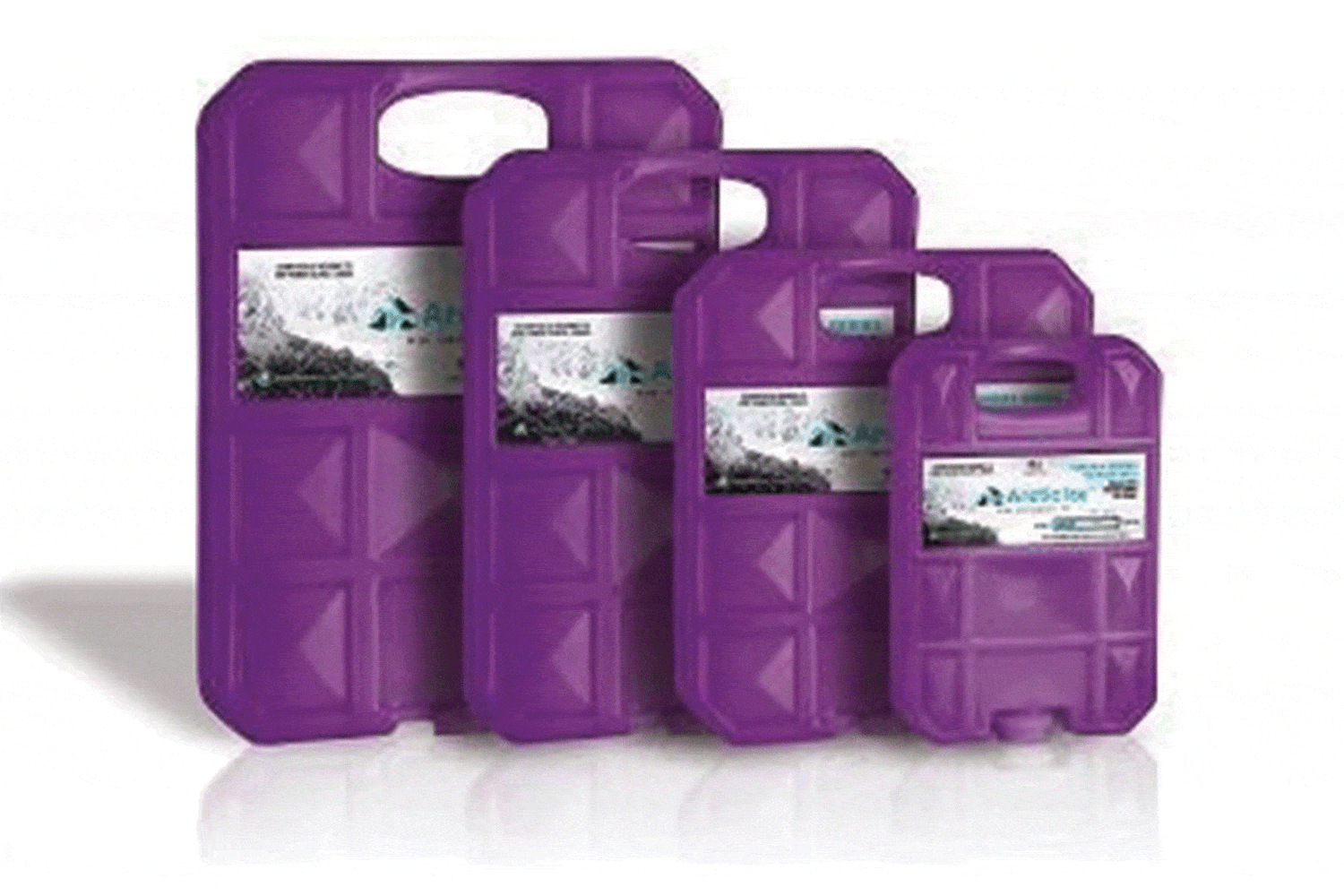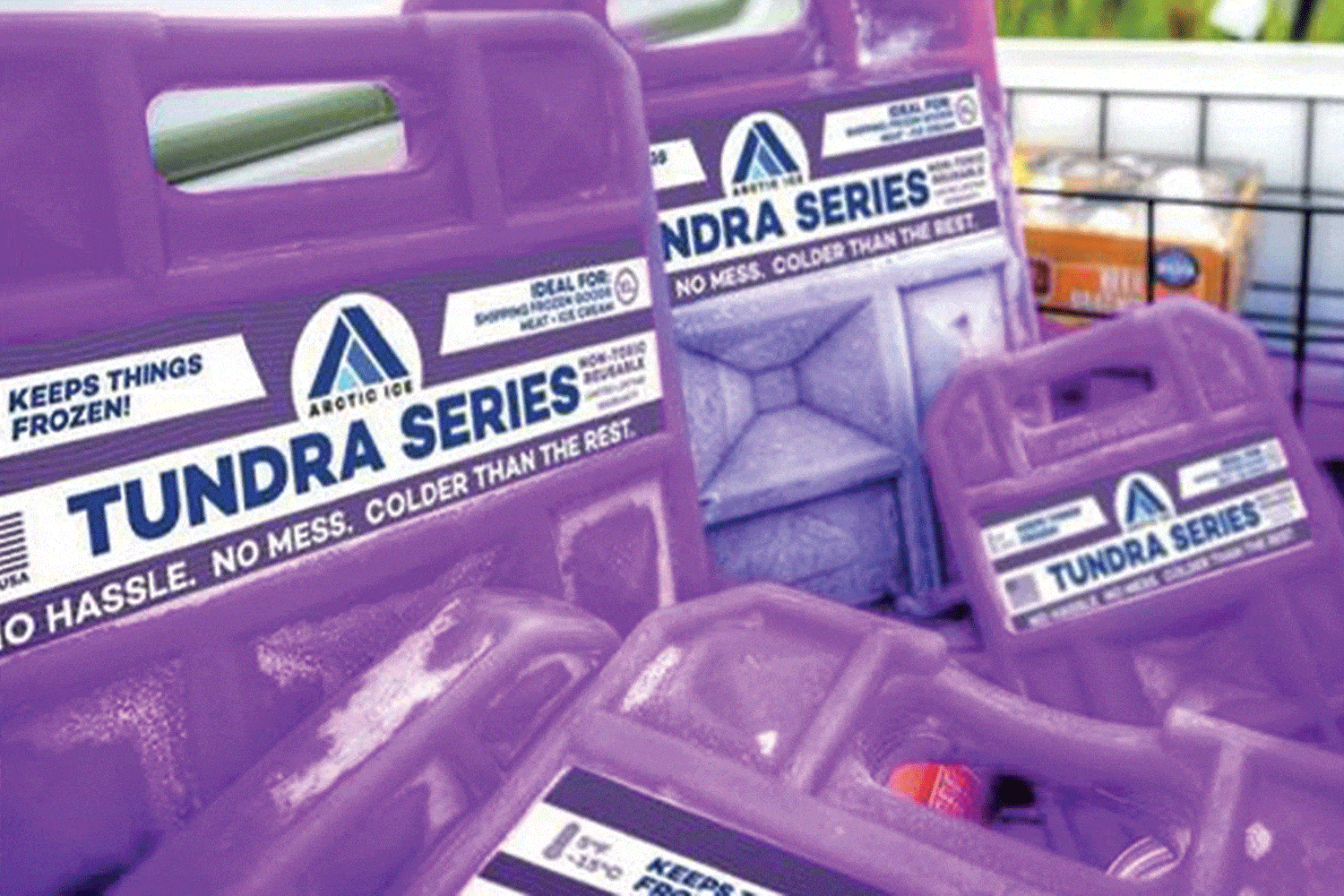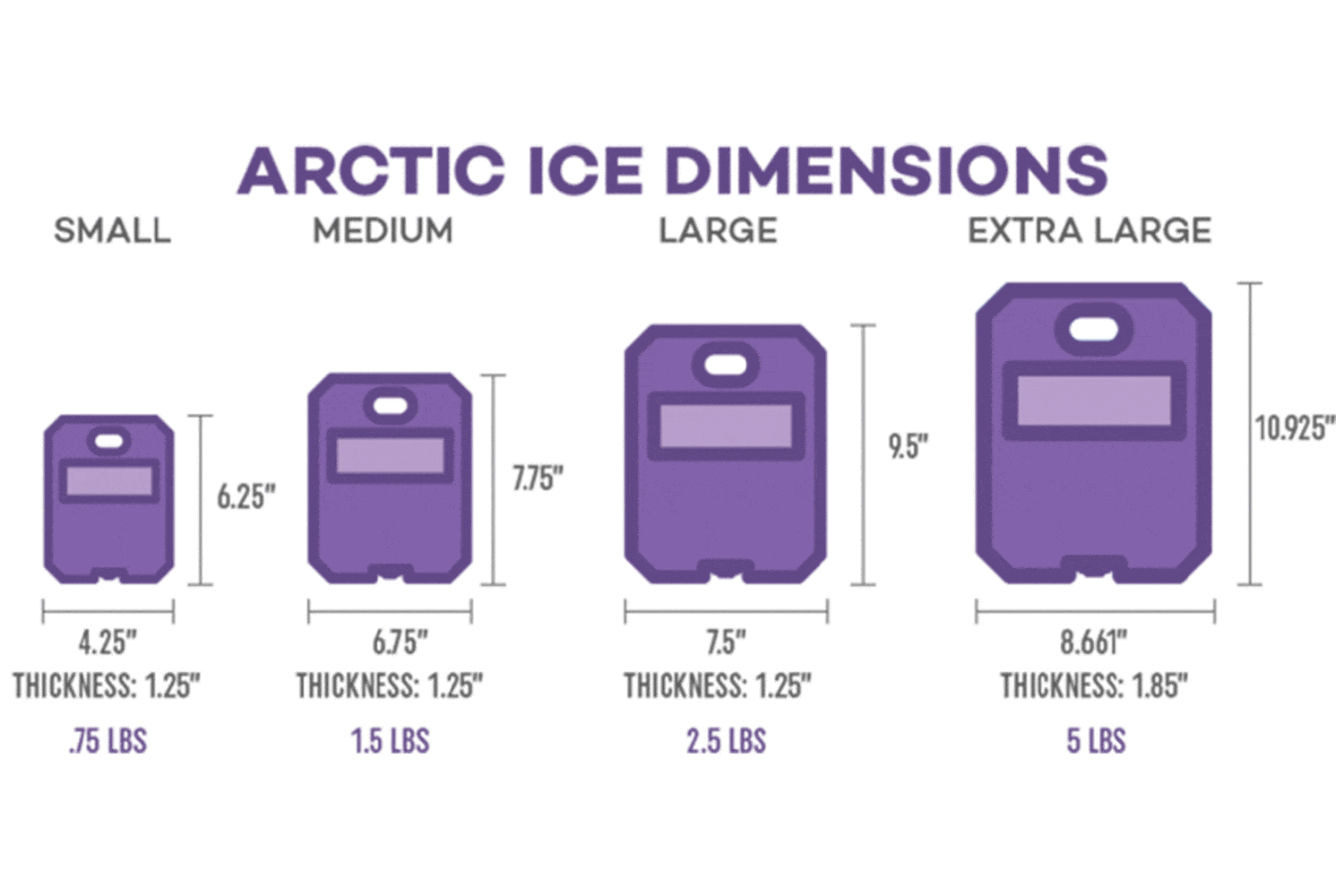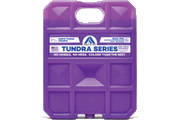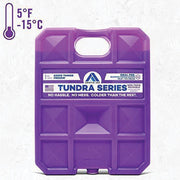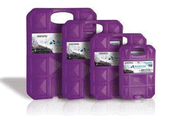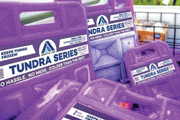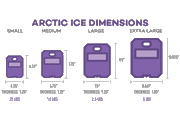 Arctic Ice Tundra Series Ice Pack
Ideal for Keeping Your Frozen Goods, Frozen
Arctic Ice™ Tundra Series™ has a very unique freezing point of 5°F and is designed to help maintain a consistent freezer temperature in coolers. While not as cold as dry ice, Tundra Series™ can be used as a suitable replacement (it has been shown to maintain frozen temperatures for days in controlled testing). Due to its low freezing point, Tundra Series™ can take from 18-36 hours to freeze, depending on the temperature of the freezer and the number of panels being frozen. To ensure Tundra Series™ panels are frozen, the freezer should be turned to its lowest setting or at least 0°F. It is recommended that Tundra Series™ be used to maintain frozen goods, such as ice cream, meats, fish, etc. Use weight equivalent to dry ice normally used for great, re-usable results. Store panels in the freezer so they are ready when needed. Tundra Series panels are also top-rack dishwasher safe!
Regular price
Sale price
$14.99
Unit price
per
These Ice packets are the BEST on the market. Period!
Want your beverages and food to stay cold? Then you need this. Best I've ever used. Items will stay COLD all day long.
Game Changer
Took a few days to froze. Put a 42 can pack in the bottom of the ice chest, kept ice for days.