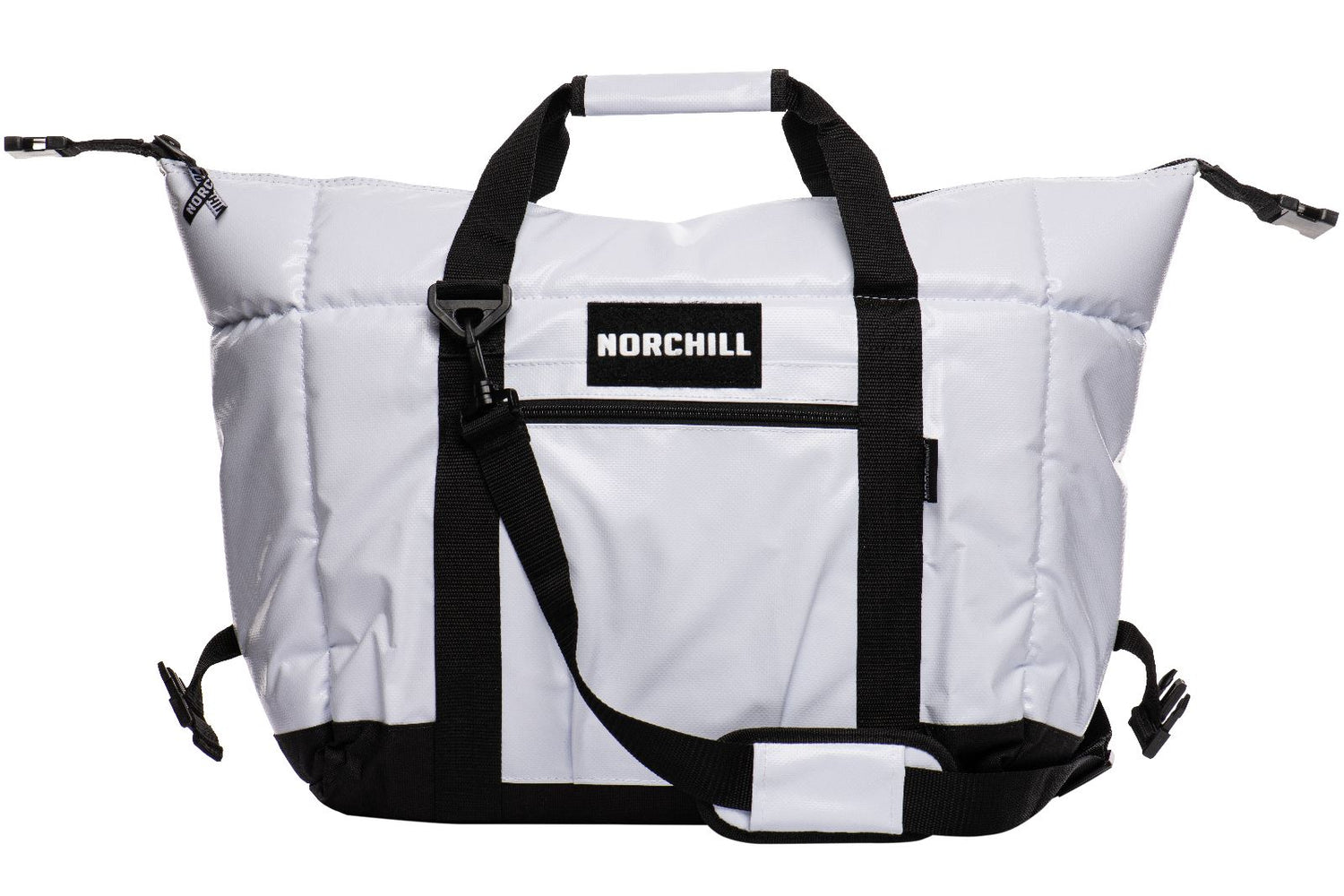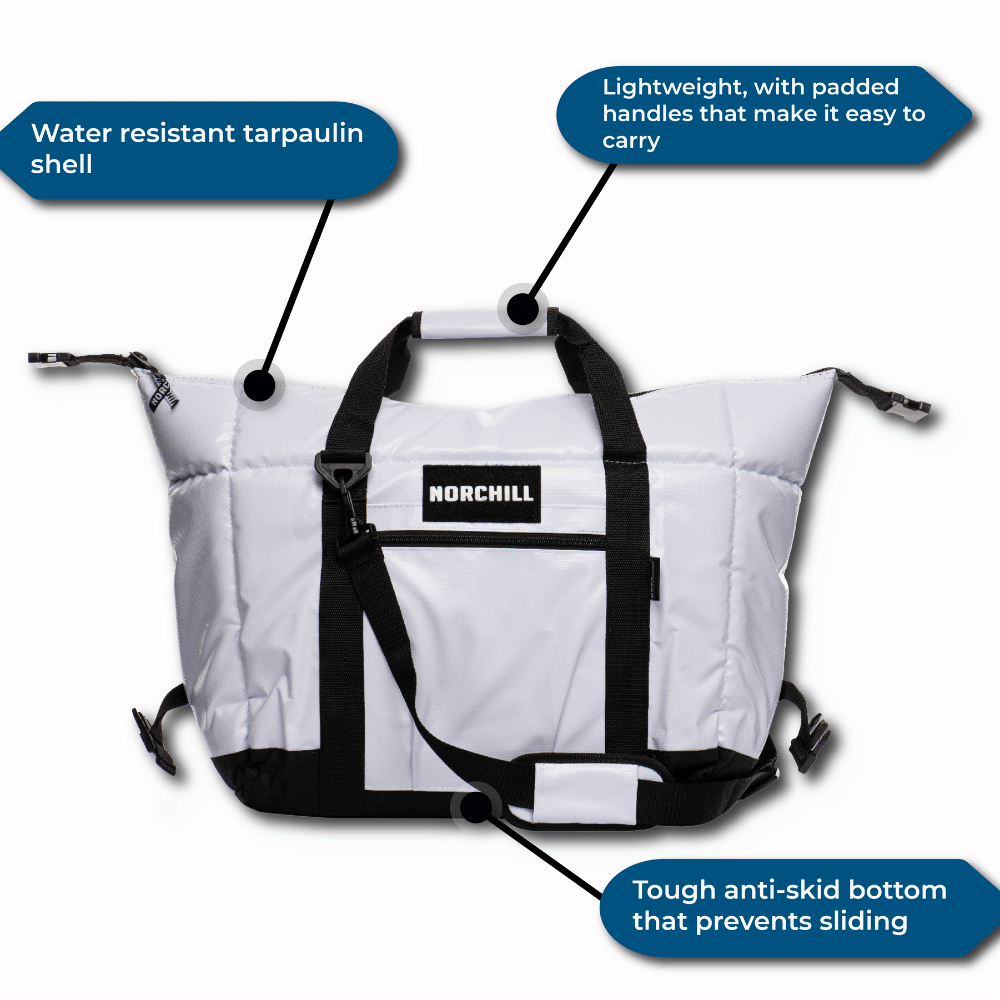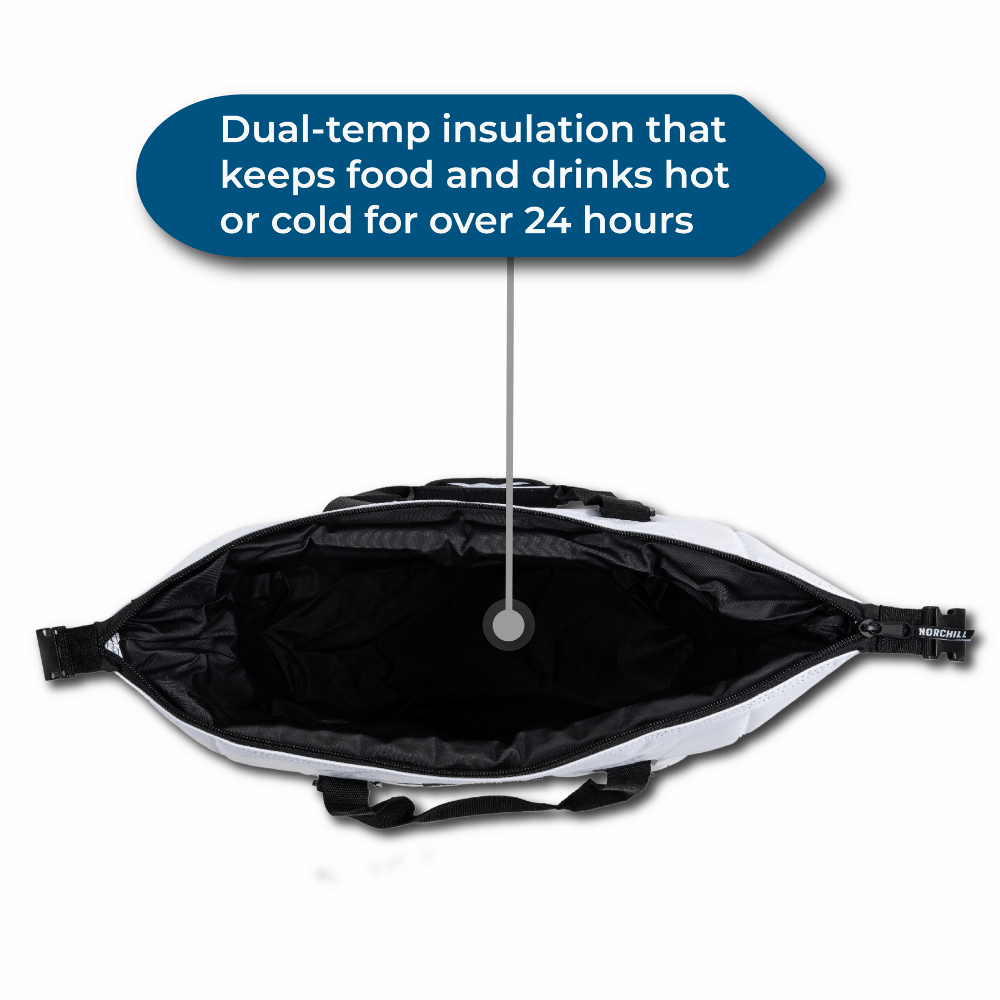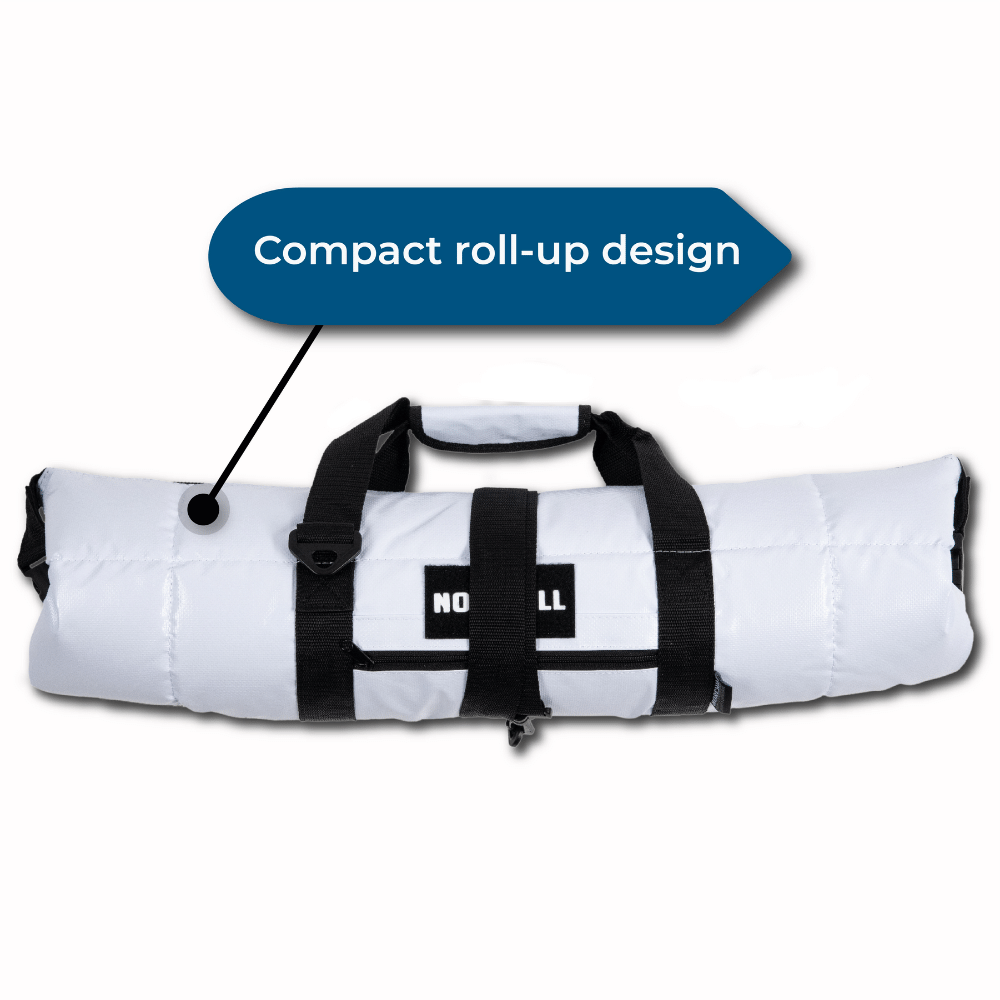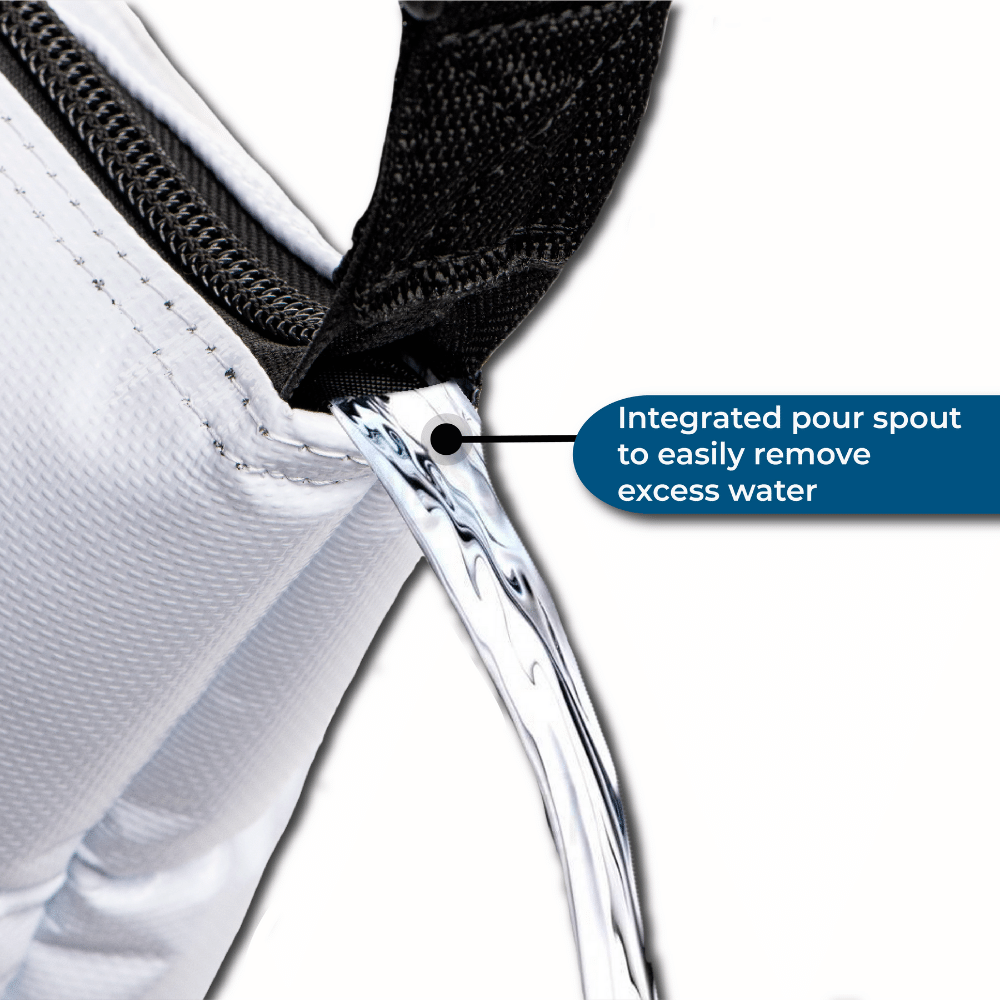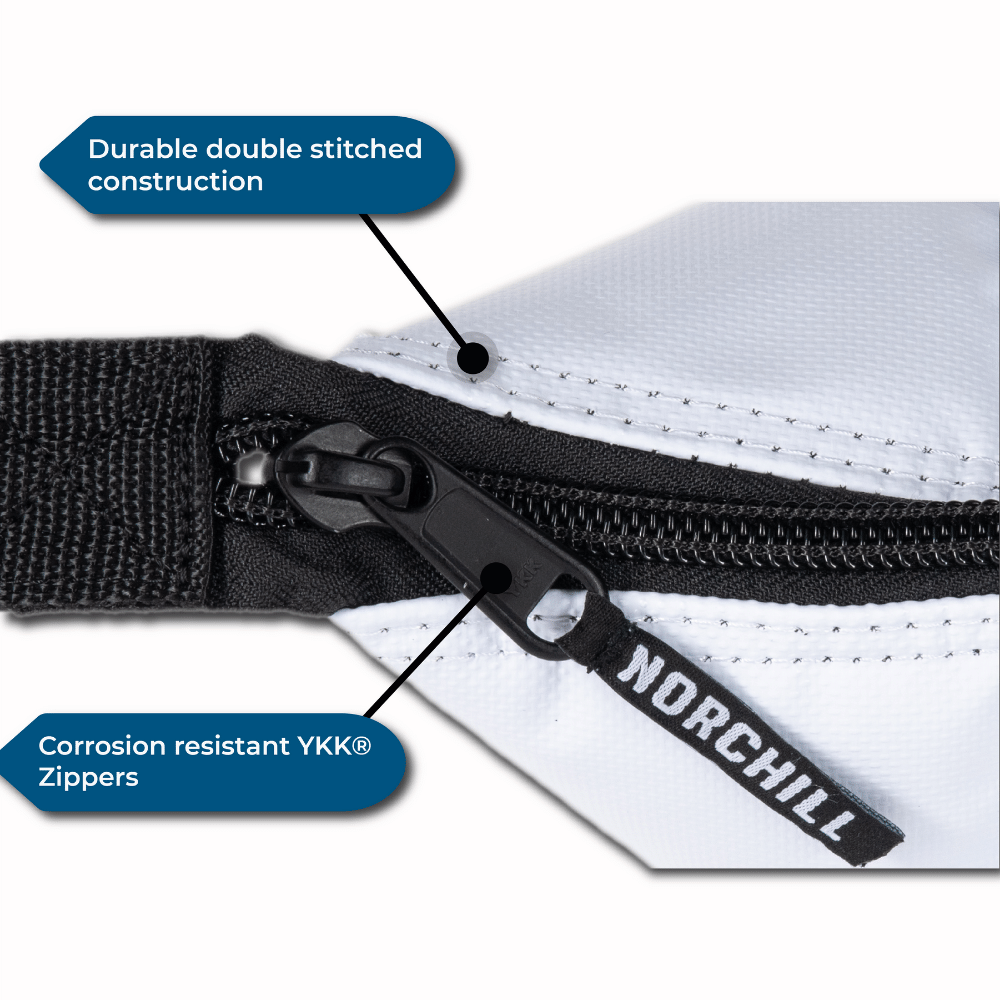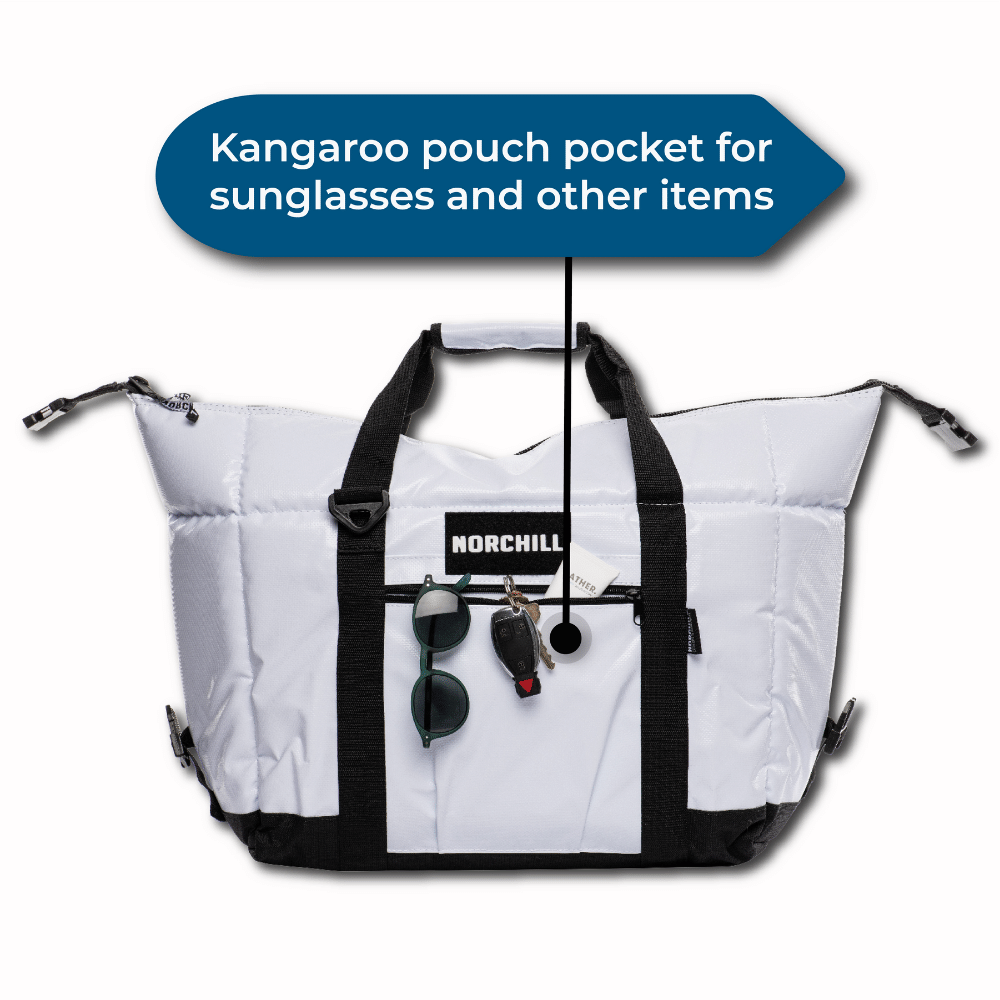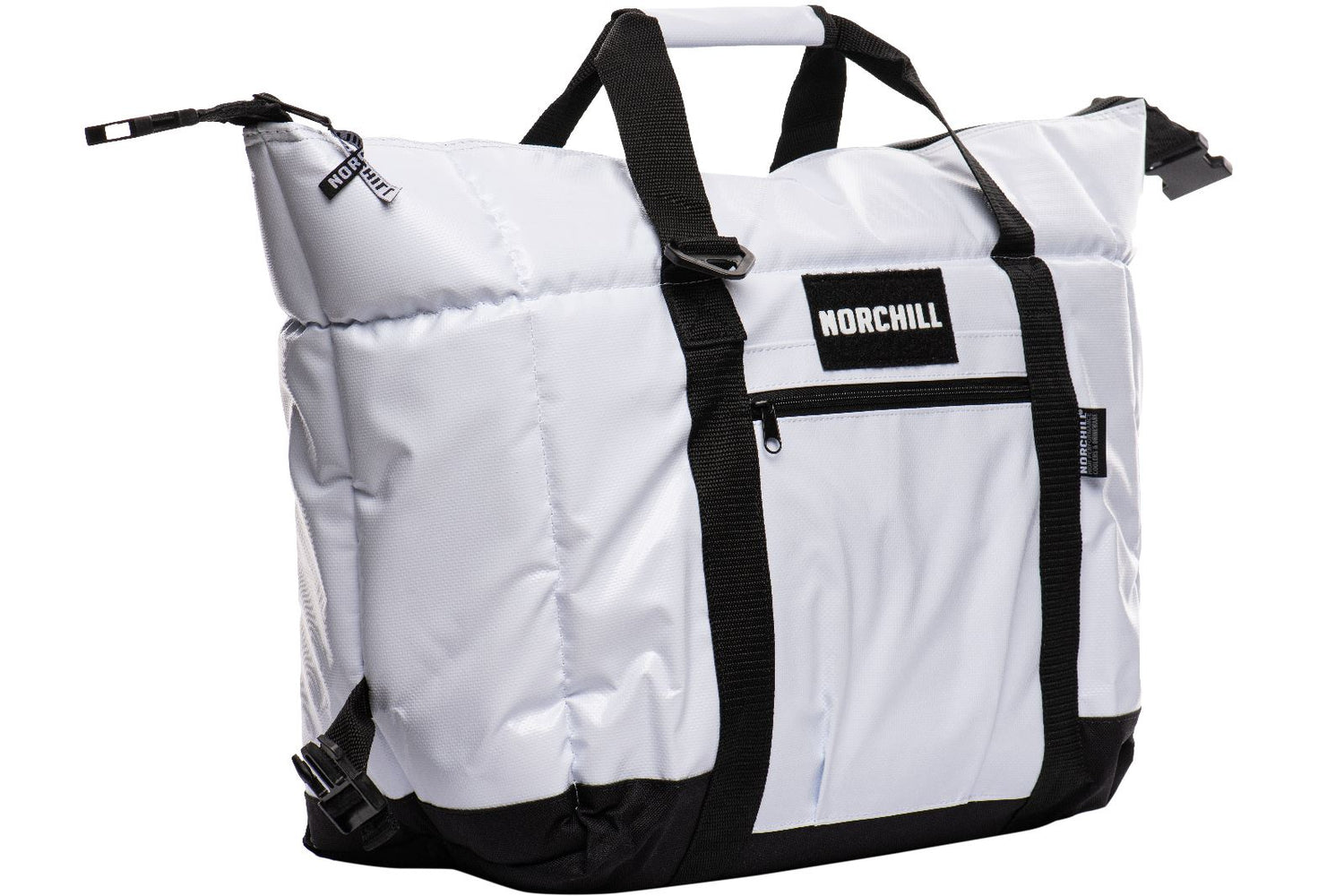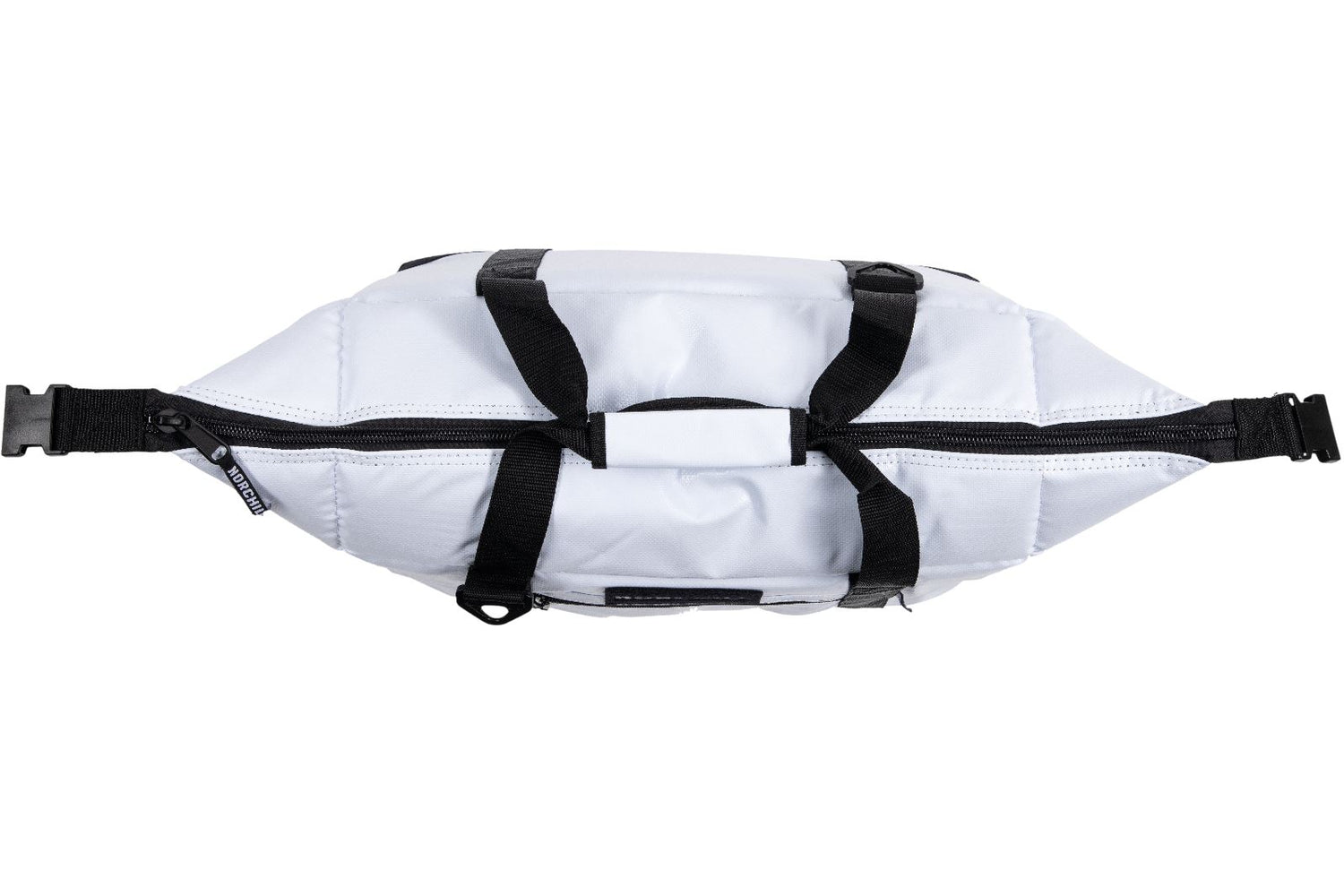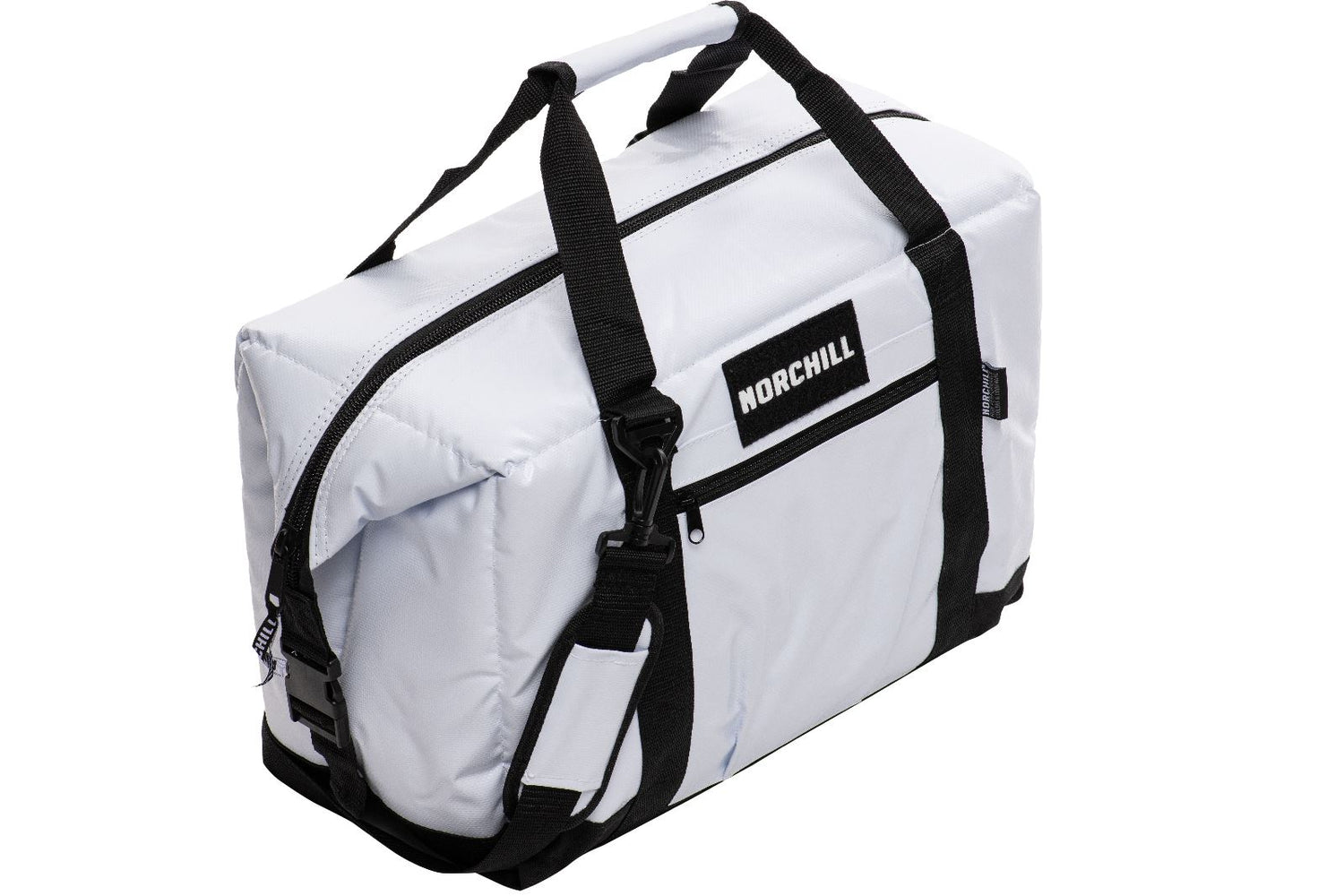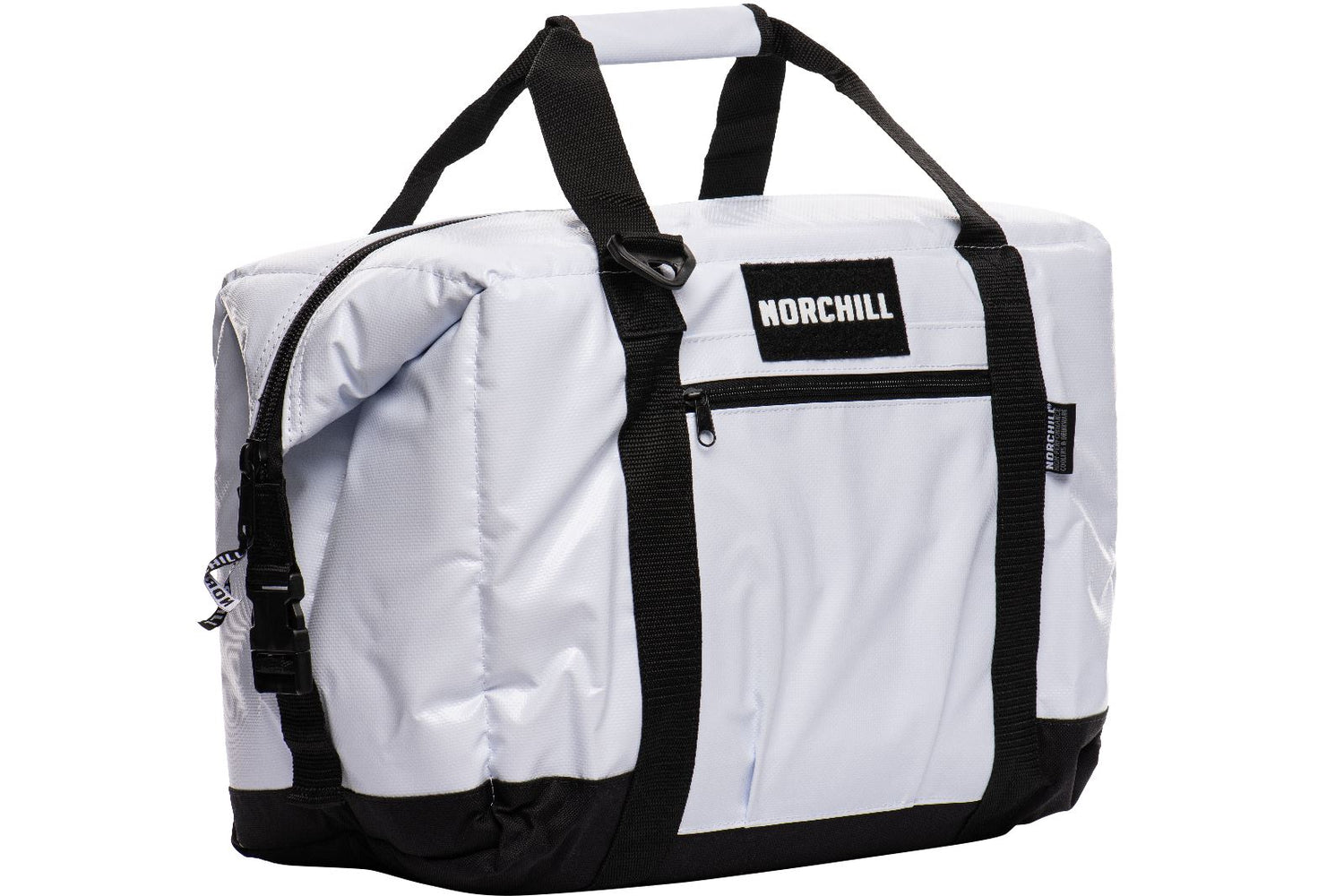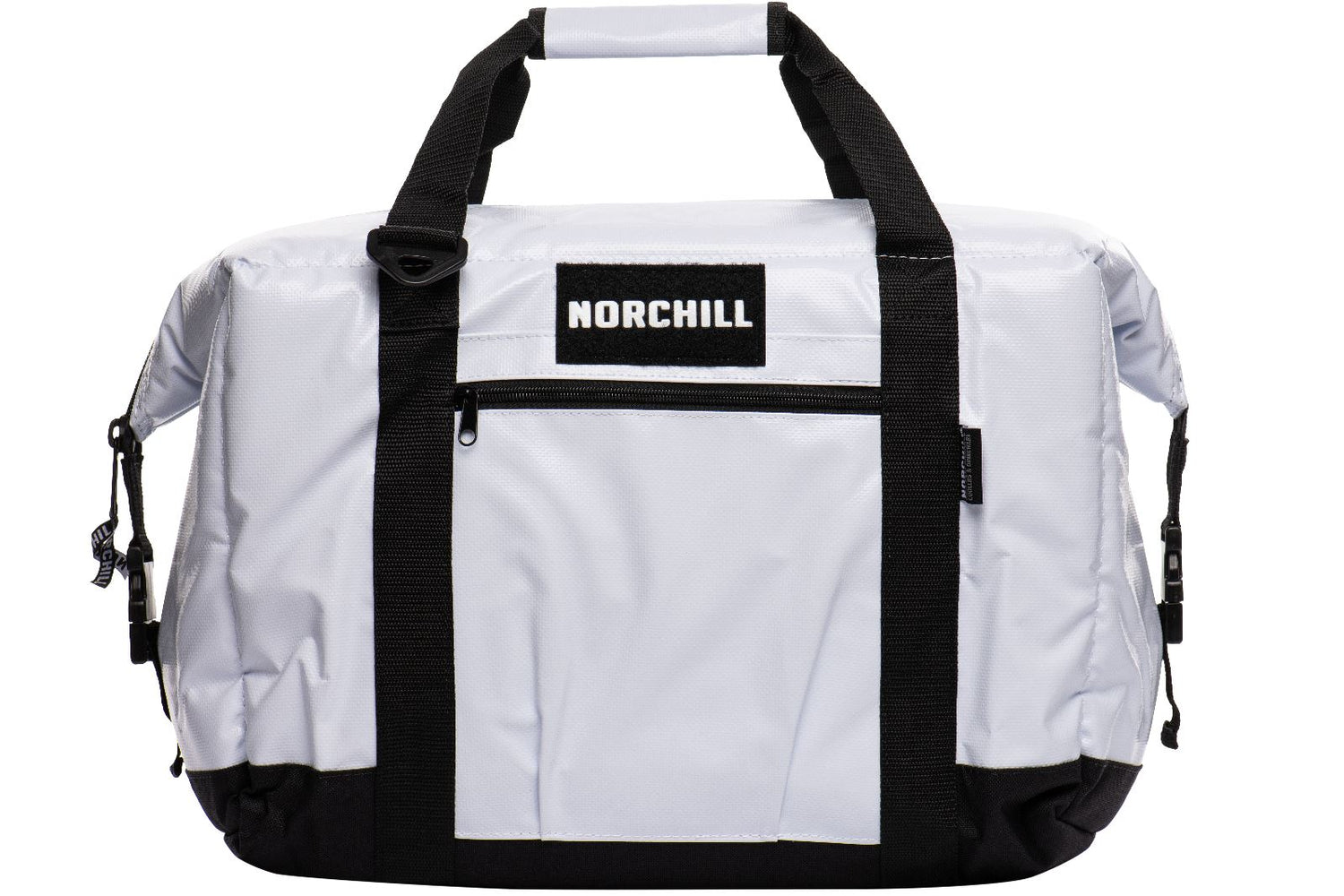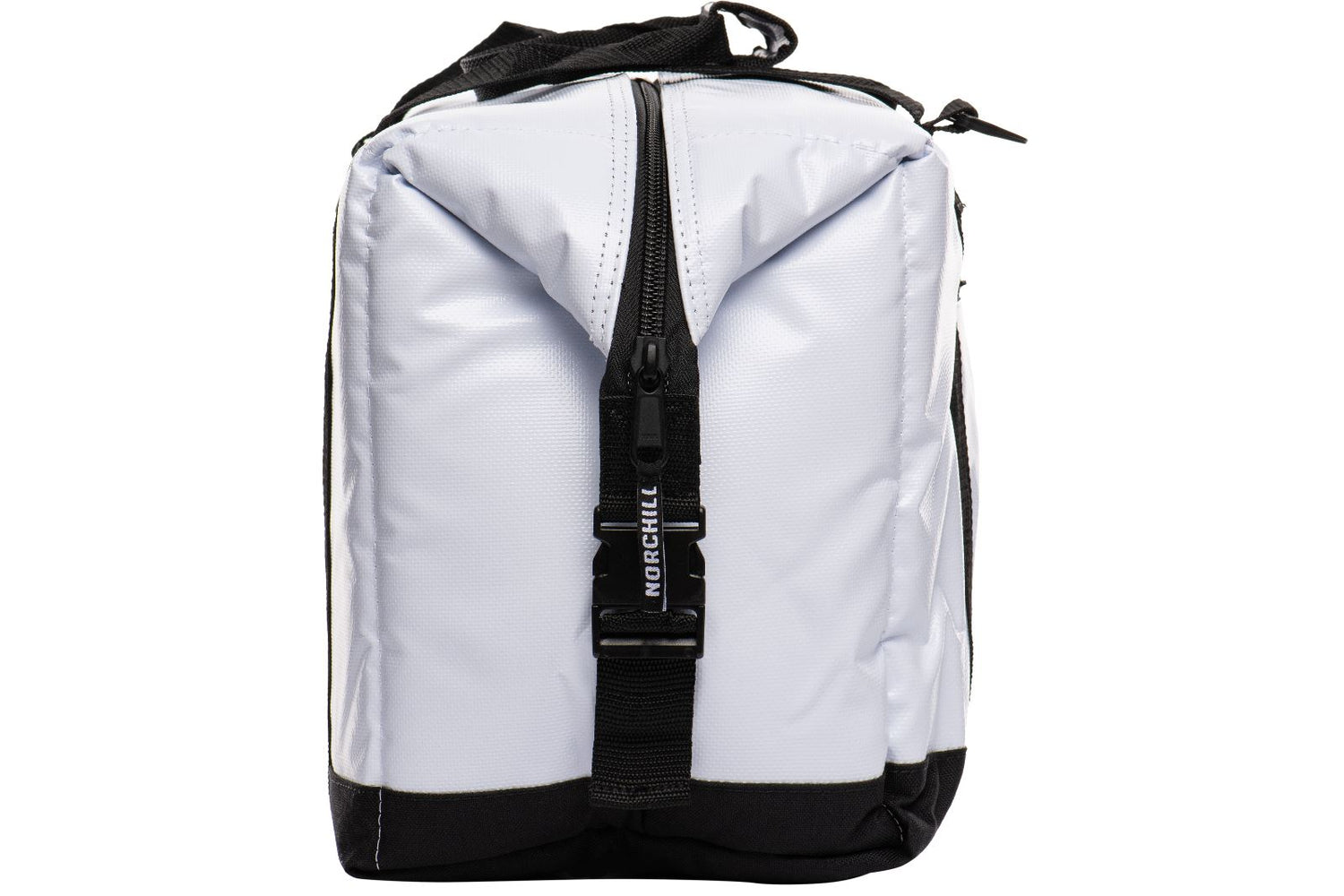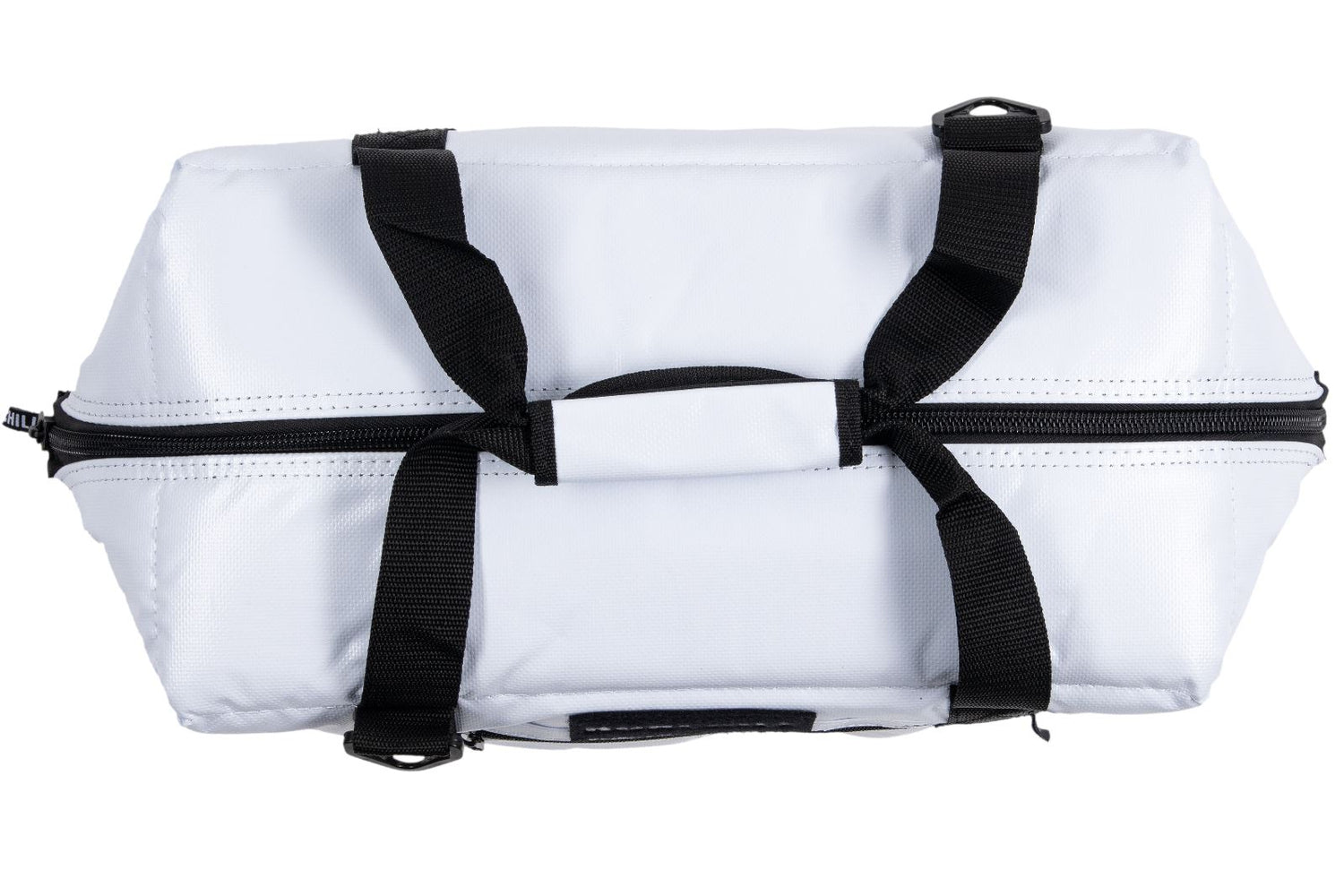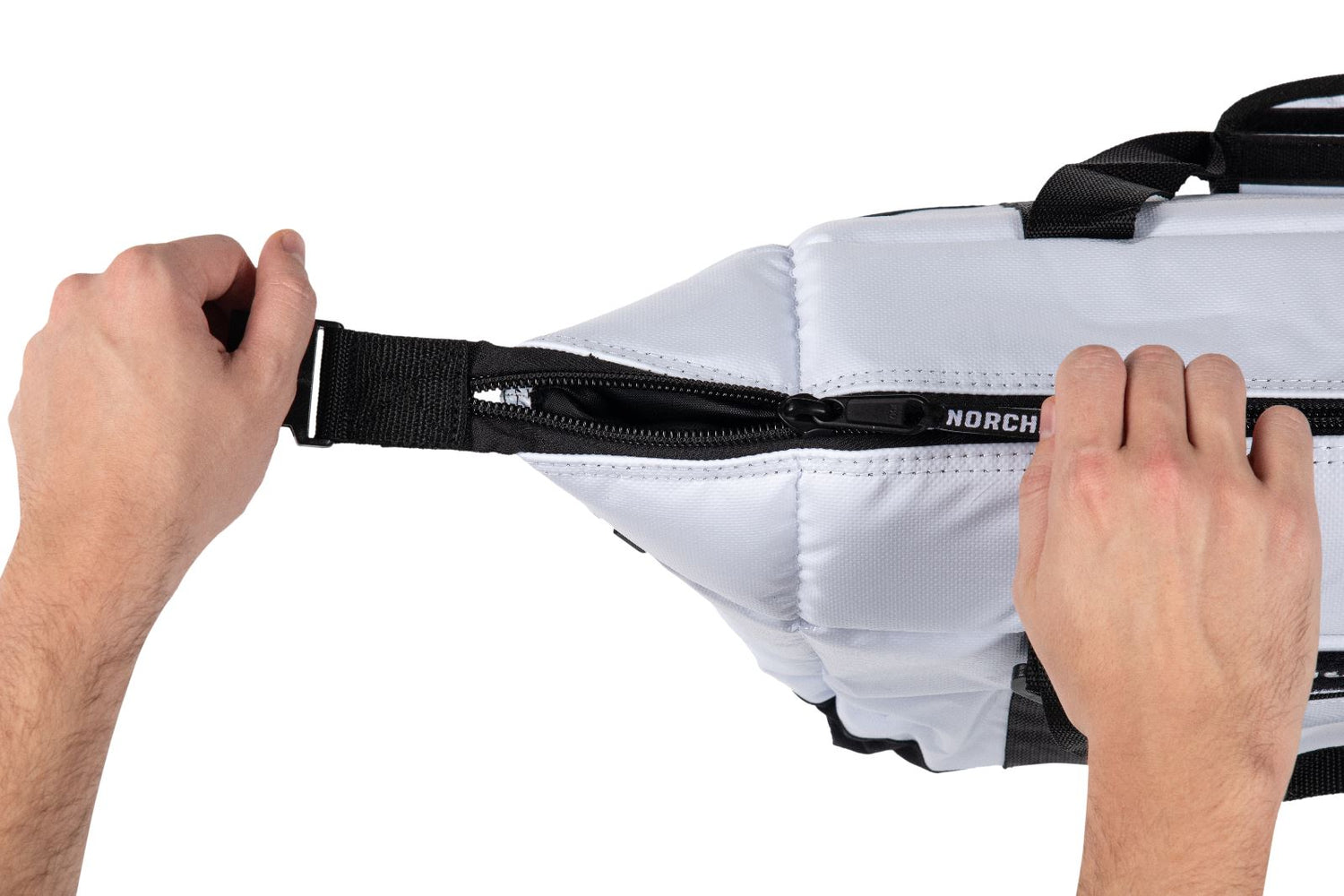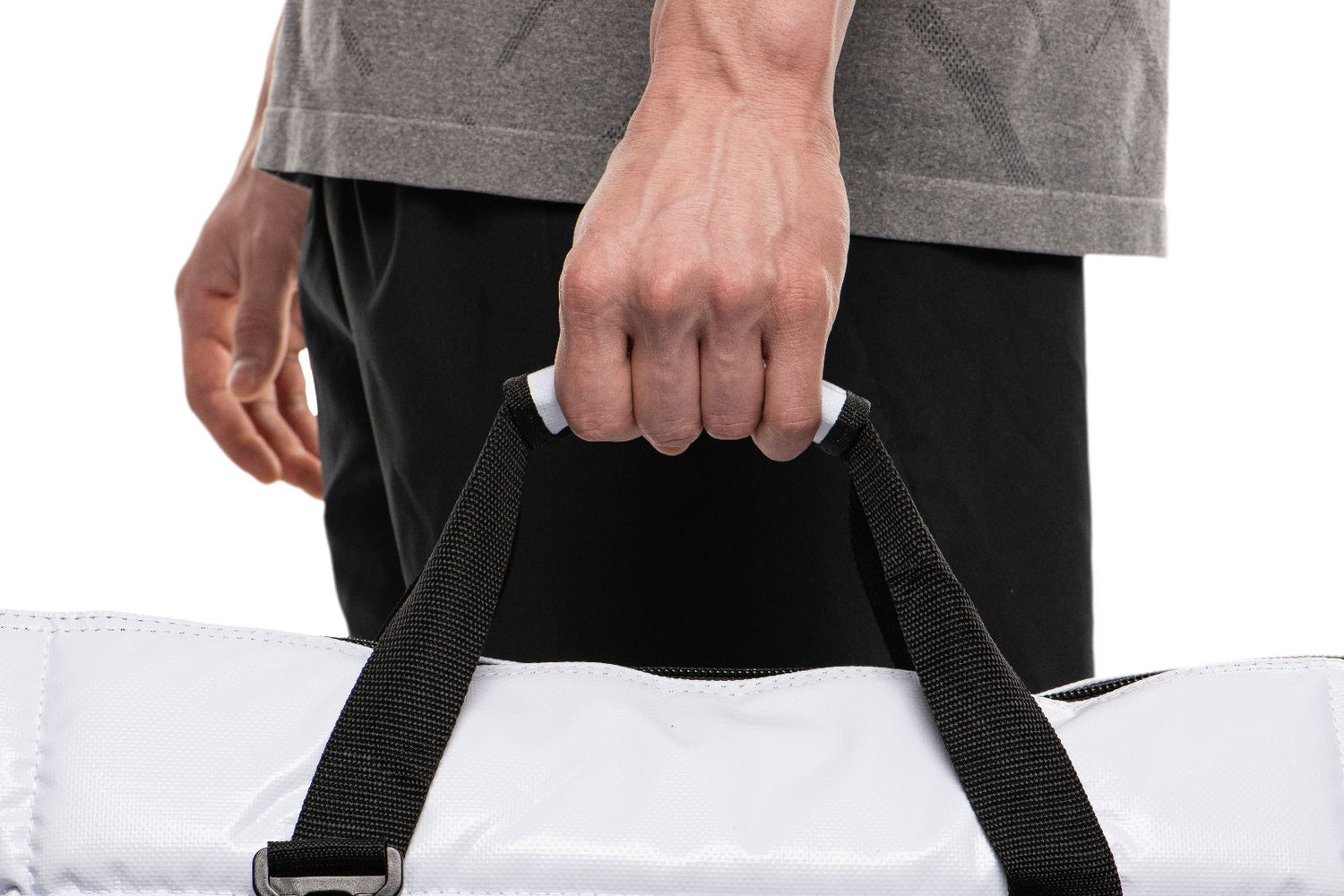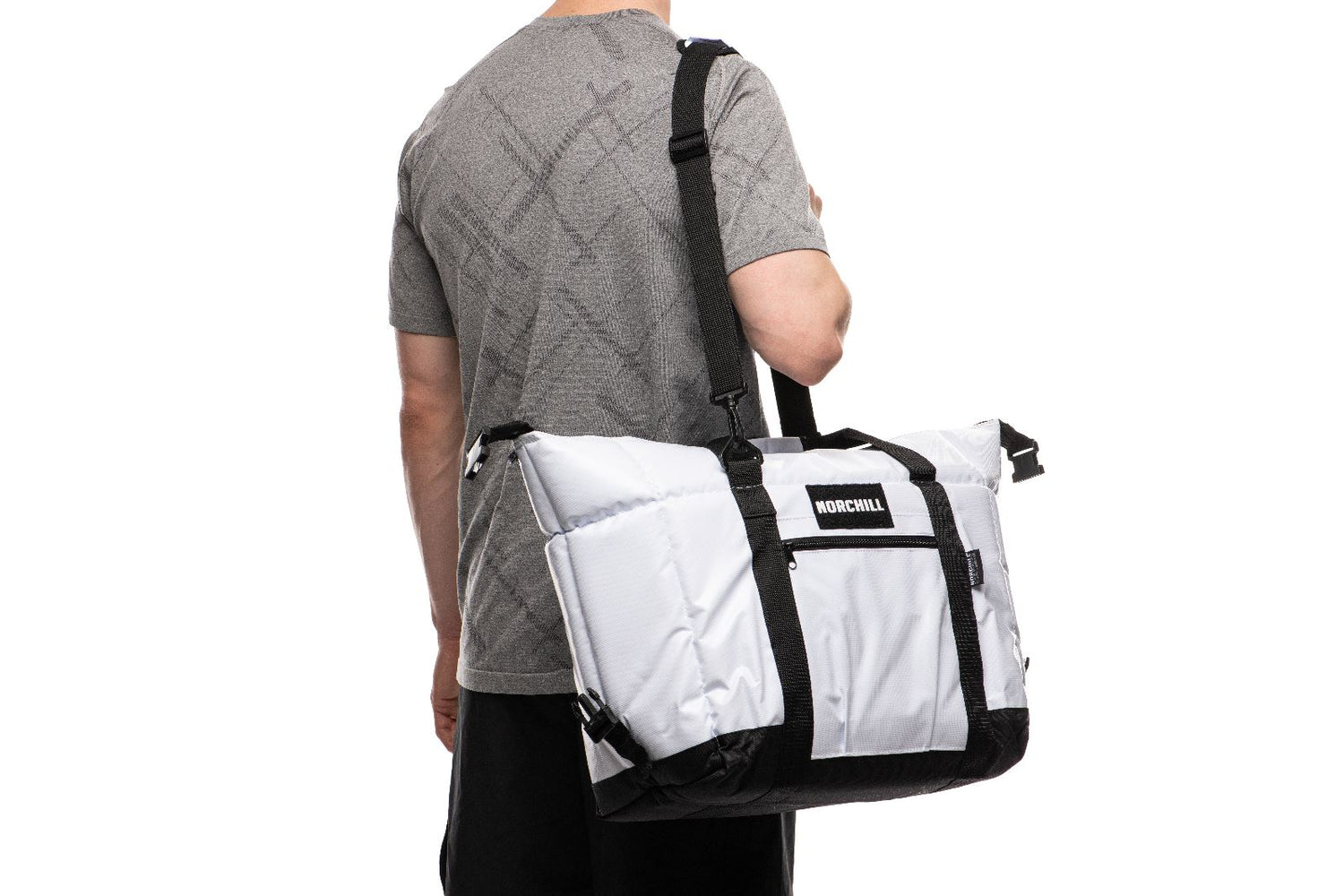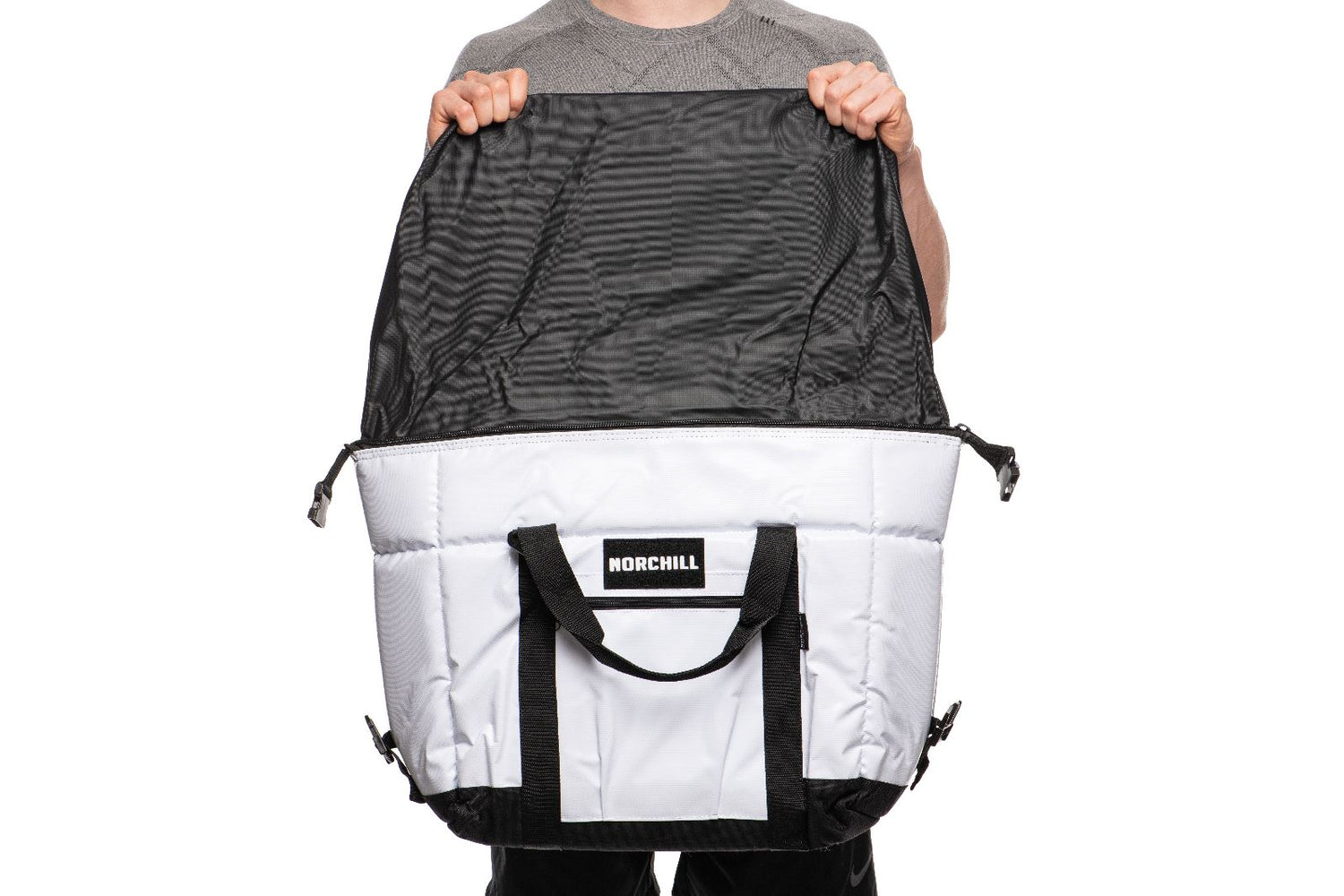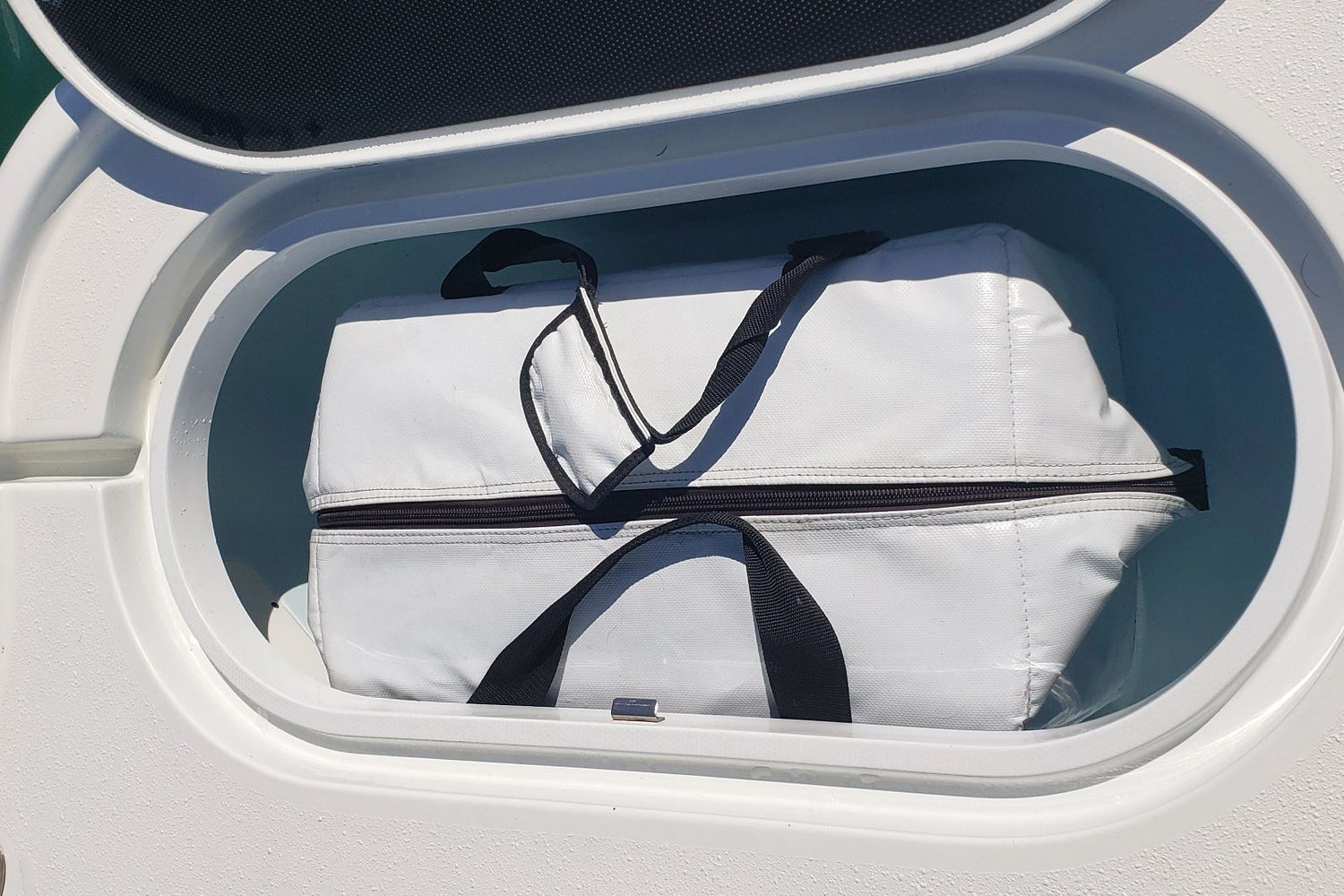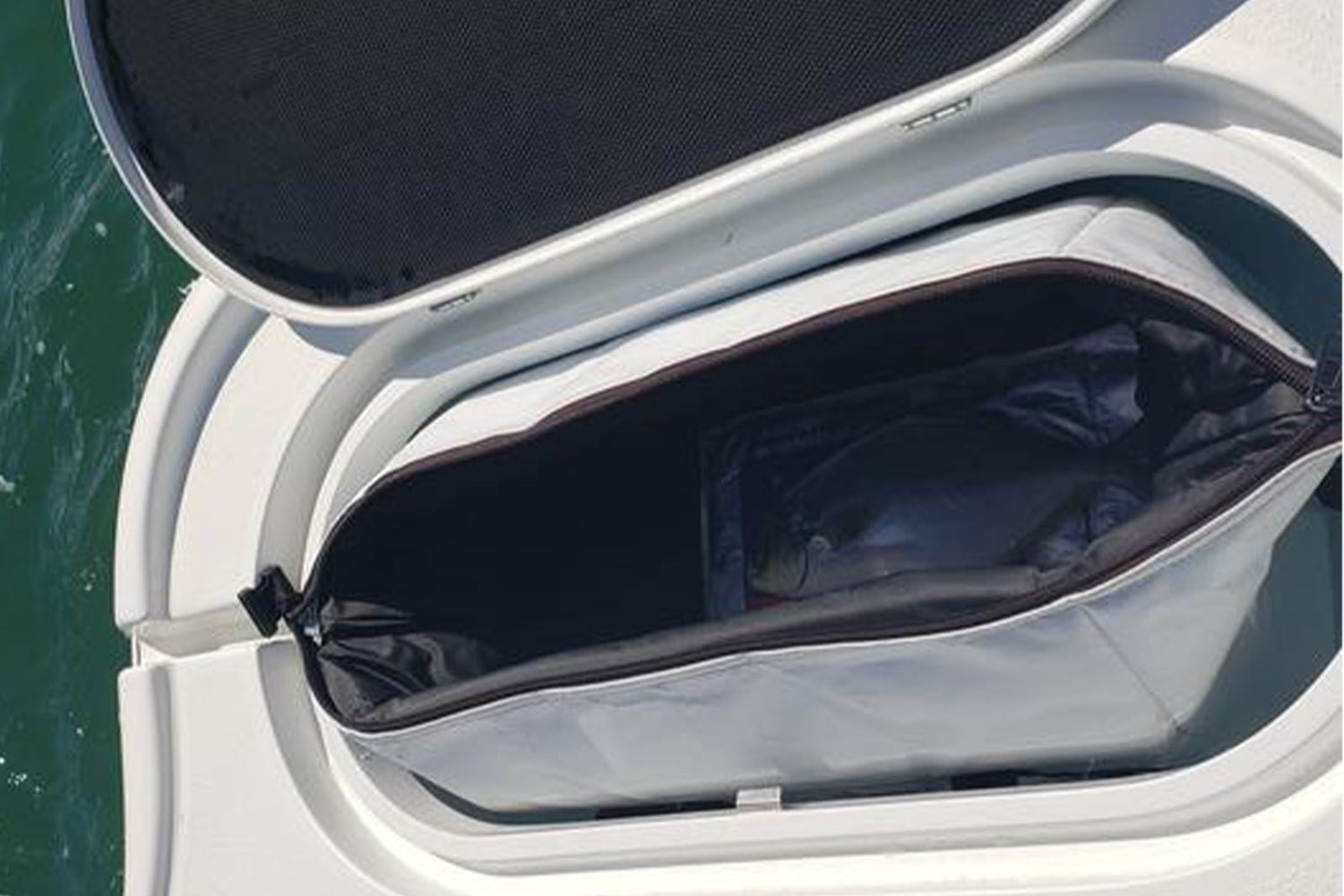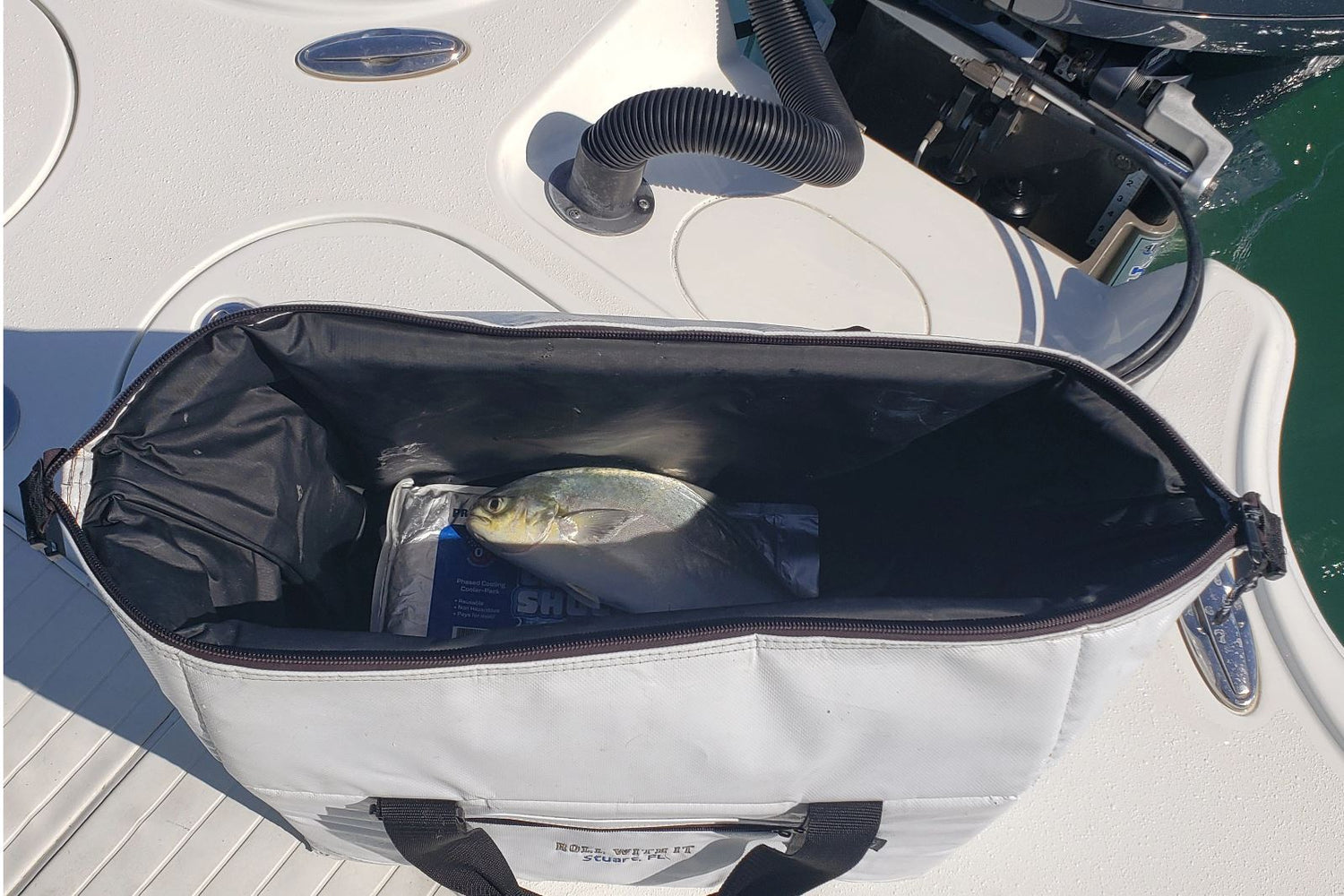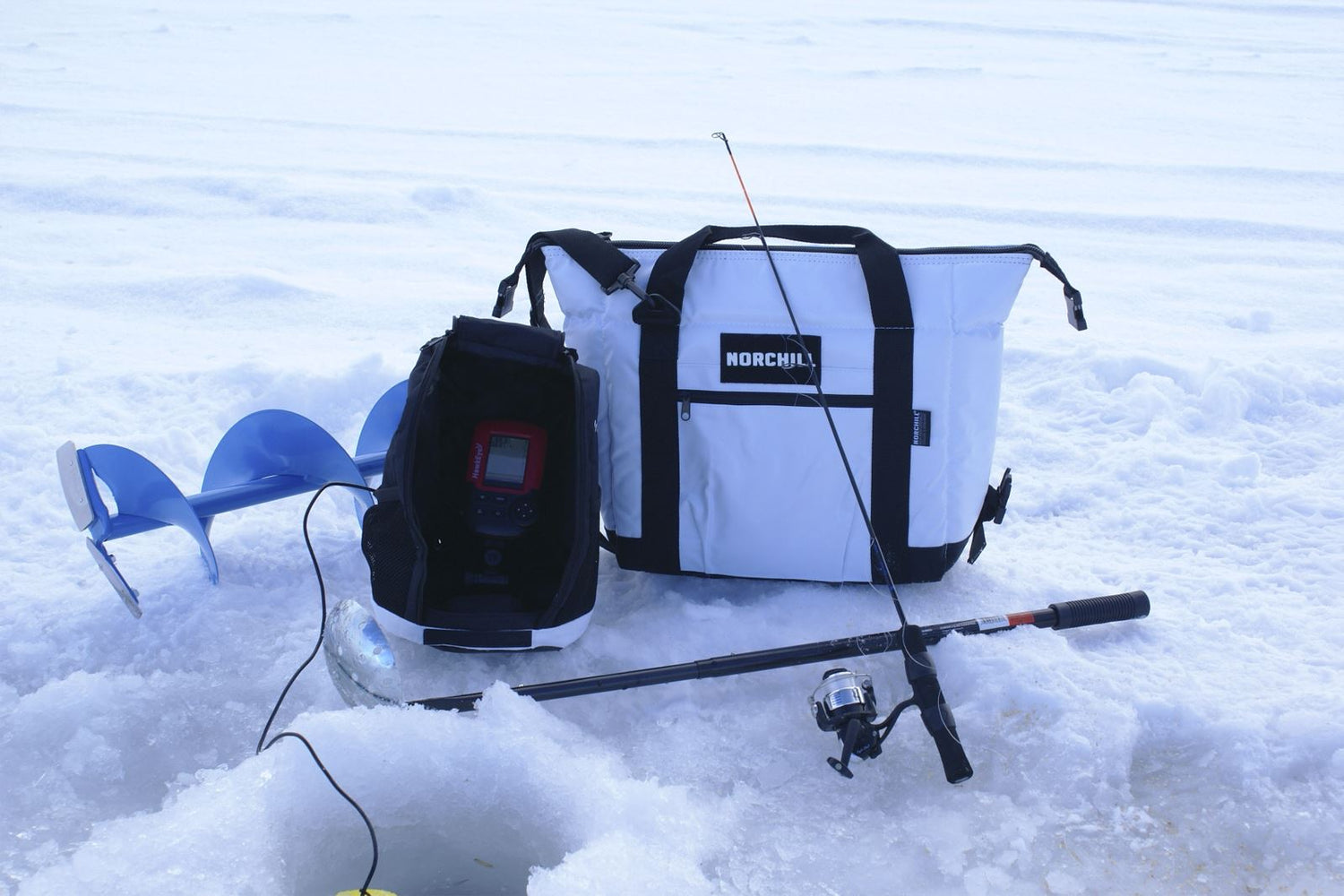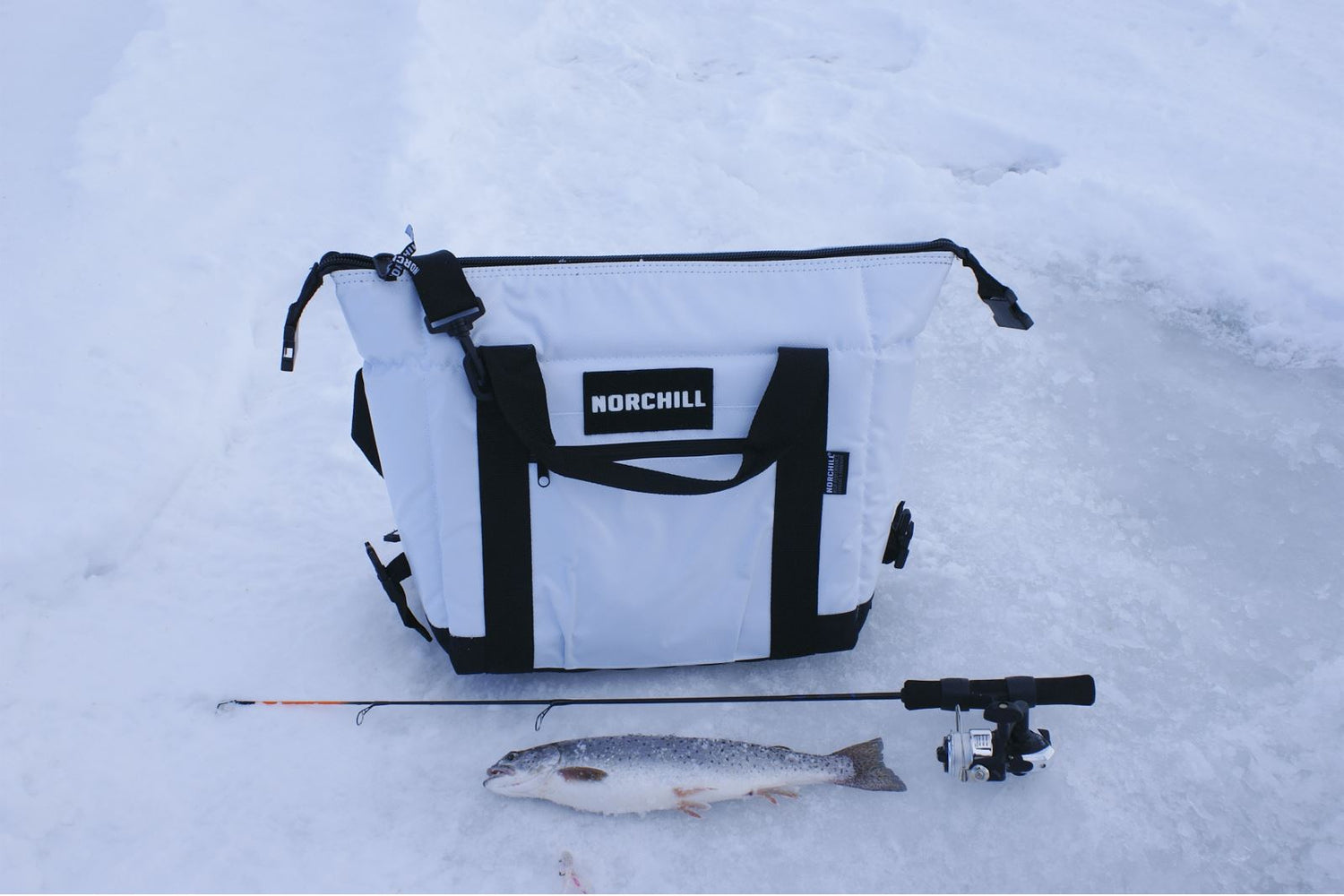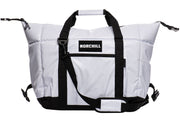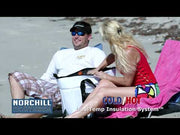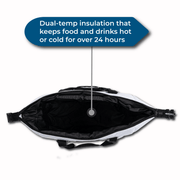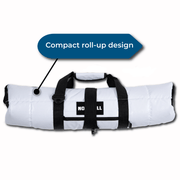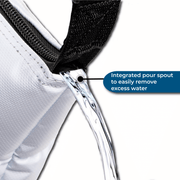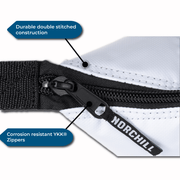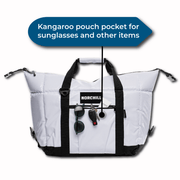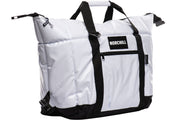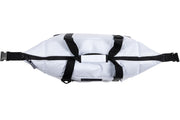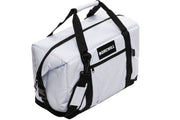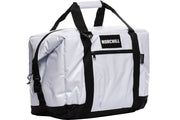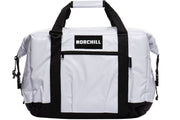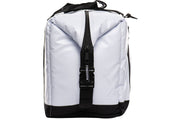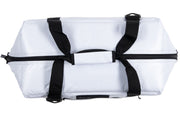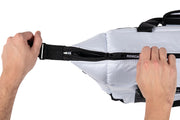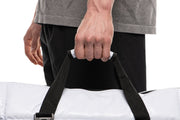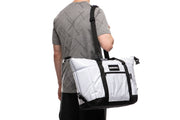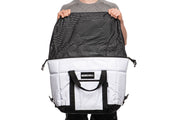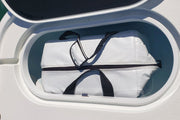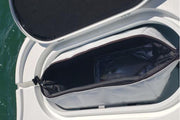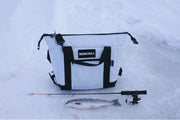 BaitBag™ Bait Cooler Bag
Our BoatBag™ marine cooler bags are versatile and can also function as a reliable bait cooler. Simply add ice, and your bait will stay fresh and cold all day long. When combined with a zero-degree ice pack, our bait coolers can keep bait frozen for days, making them essential for avid fishermen who regularly use dead bait. Our FishBag™ and BaitBag™ Cooler Bags are also part of the BoatBag™ Cooler line, and we list them separately to ensure customers are aware that they are specifically designed to hold fish and bait in addition to drinks and food.
Regular price
Sale price
$54.99
Unit price
per
Packed with exclusive features that you won't find anywhere else
Click on "SERIES FEATURES" below the product description for a complete list of features.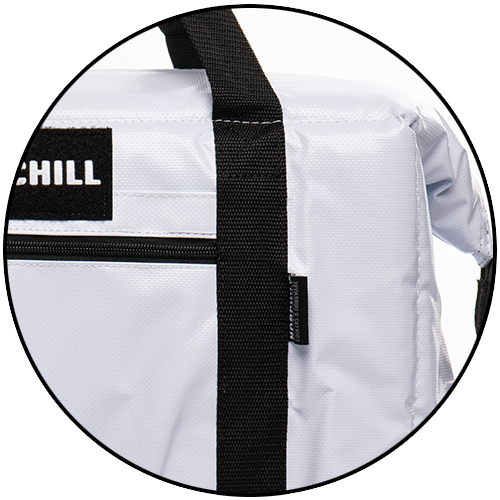 Military-Grade
Tarpaulin SHell
The bag is resistant to stains, tears, UV rays, and water, ensuring that it looks and performs like new for many years.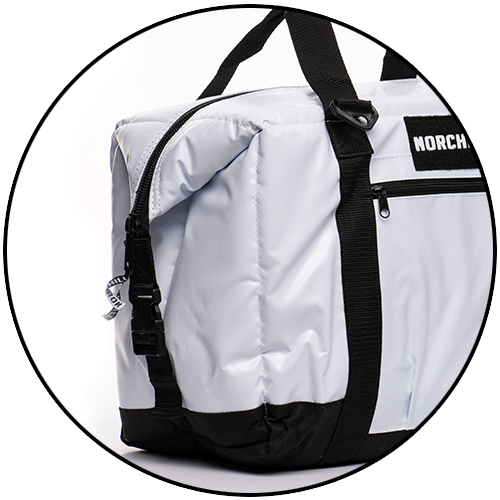 Ultra-Tough
Anti-Skid Bottom
The BoatBag™ features a heavy-duty marine canvas bottom that provides excellent grip on slippery surfaces, preventing the bag from sliding around and potentially scuffing delicate surfaces. This added feature ensures that your BoatBag™ stays in place, protecting both the bag and the surface it sits on.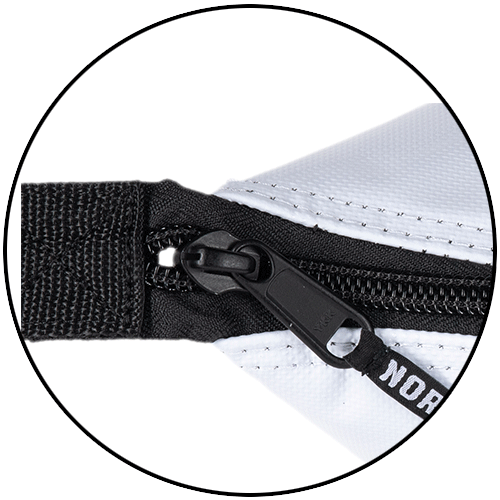 Corrosion Resistant
YKK® Zippers
Renowned globally for their impeccable production standards and rigorous quality control processes, YKK® zippers are built to last. They are heavy-duty and virtually unbreakable, designed to withstand even the toughest outdoor conditions.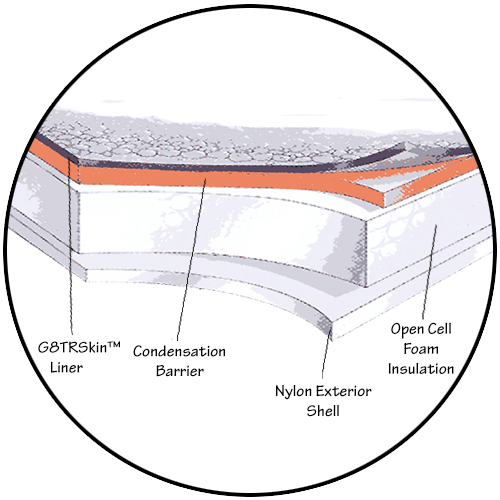 Dual-Temp
Insulation System
This unique blend of materials is designed to keep food and drinks hot or cold for over 24 hours.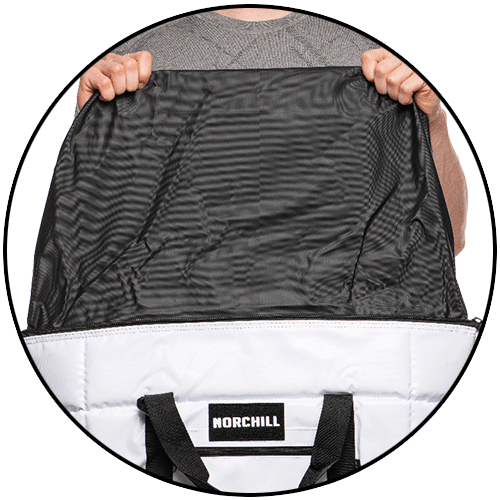 G8TRSKIN™
Liner
The puncture-resistant, black textured liner not only repels stains but also stops cuts, punctures and lacerations. Additionally, it is designed to pull out easily for hassle-free cleaning and drying.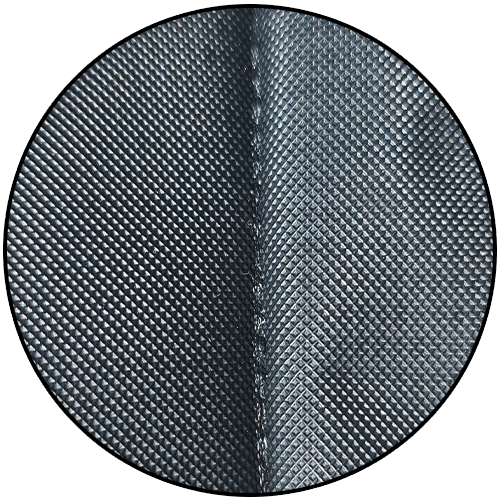 Fusion Welded
Liner Seams
All seams of the liner are stitched and melted together using a unique fusion welding process, resulting in a strong and leak-proof bond.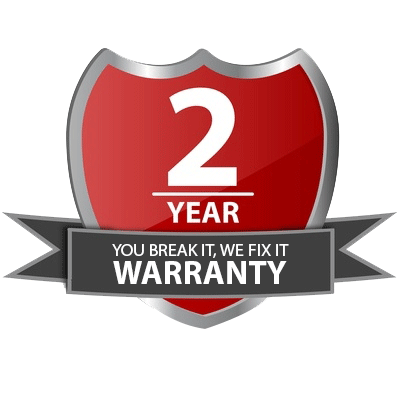 2 Year Warranty
You Break It... We Fix It...
For 2 years from the date of your original purchase we will warranty your soft cooler and drinkware against any and all damage.  Better yet, we promise to make it as painless as possible.
Good for Lunch one person
I'm sure it would hold 24 cans but if you are using 24oz Gatorade or 16oz water bottles, it fills up fast and may not hold enough drinks and sandwiches for 2 people day on the boat. This is my second Norchill bag (also have the large and now the small).
Small boat bag review
I'm happy with my small boat bag. We have several large coolers already, so I was looking for something small to hold a few bottled waters and a couple of sandwiches for a typical day trip. The insulation is very thick, so it holds up against the hot Florida sun.
Everything about this bag is perfect.
Love what the bag looks like. Can't wait to use on the boat when the weather warms up!
Perfect boat tote cooler
Perfect size and functionality!! Used it as soon as we received it …. Easy clean out with a hose and hang to try… TY