new designed and supported in the usa
PUSHING THE LIMITS SINCE 2000
NorChill® Coolers & Drinkware has been dedicated to producing the highest quality products since its establishment in 2000. Through the use of proprietary technology, our coolers and drinkware are designed to be durable, versatile, and affordable. We take pride in providing top-notch customer service to assist you whenever you need it. Our ultimate goal is to ensure your satisfaction so that you continue to choose NorChill® for all your cooling needs.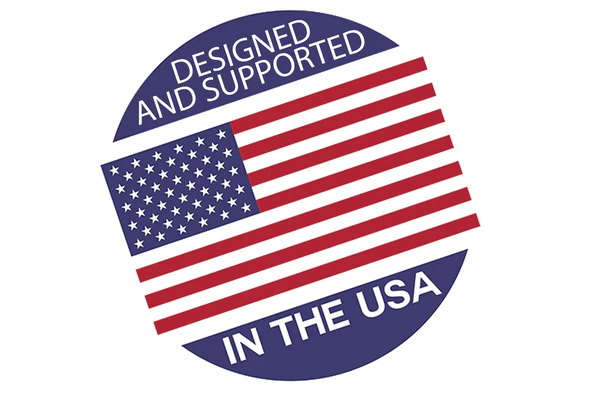 WE ARE NORCHILL®
20 YEARS AND COUNTING...  For 20 years we have been directly employing dozens of American workers, and indirectly supporting tens of thousands more through our American supplier and distributor partners.
NorChill® products are manufactured both in the USA and overseas using technology designed and developed with American ingenuity. 
Unlike a lot of other cooler companies, 100% of our customer support is performed by American team members, in the USA.  When you spend your hard earned money with NorChill® Coolers & Drinkware, rest assured you're supporting American families and being supported by American ingenuity.