Our BoatBag™ and Air-Series coolers not only make excellent general purpose food and drink coolers, but they are equally suited for use as fish kill bags, bait storage bags and fly fishing creel cooler.  Their compact, roll-up design allows for easy transport and storage.  When ready, simply un-roll, ice up and enjoy a full day of fishing while keeping your catch cold and fresh.  
Please Note:  The FishBag™ and BaitBag™ Cooler Bags are BoatBag™ Coolers.  The FishBag™  Fly Fishing Creel is an Air-Series Cooler.  We list them seperately to advertise that they are designed to hold fish and bait as well as drinks and food.  
KEEP YOUR CATCH FRESH ON THE BOAT, OR IN THE AIR
3 SIZES FOR YOUR BIGGEST FISH STORES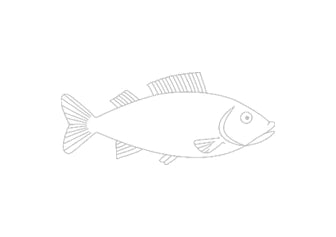 SMALL
Holds A Dozen 12" Long Fish and a 5 lb Bag of Ice.  Dimensions: 14 x 7 x 12 (inches)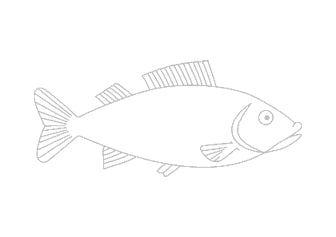 MEDIUM
Holds A Dozen 17" Long Fish and a 10 lb Bag of Ice. Dimensions: 18 x 10 x 12 (inches)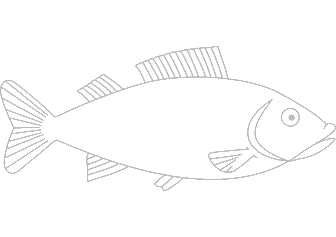 LARGE
Holds A Dozen 24" Long Fish and Two 10 lb Bags of Ice. Dimensions: 25 x 13 x 19 (inches)
KEEP BAIT COLD, FROZEN & FRESH...